About:
Editing Machine is a rapidly expanding post-production agency specialised in YouTube and social media content.
Working with some of the most well known influencers on YouTube, we're always looking out for talented people to join our team.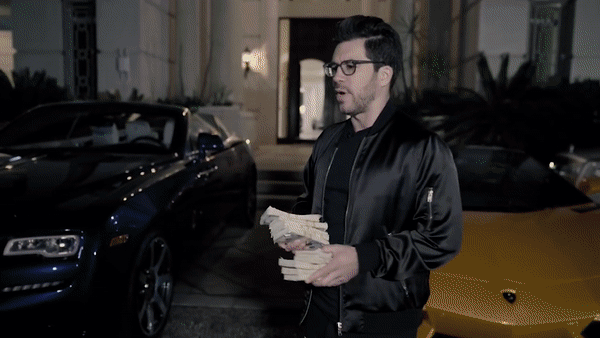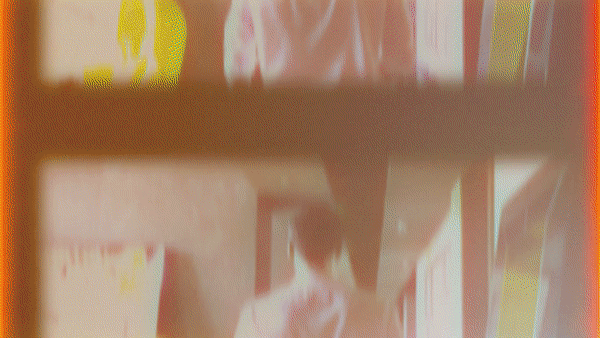 We Work With The Best:
We have gained a reputation for quality and expertise. Everyone on our production team has either Television or extensive video experience.
Where We Are Going Together:
We are striving hard to be THE most recognised brand within the content creator community for quality and high standards. Everyone that joins us becomes a big part of that.
Global:
With local offices in various locations, we are primarily a virtual company, working with talented people all over the world.
So no matter what location you're in, you can apply to work with us for any of the positions listed below.
We hope you can join us!