YouTube began as a video-sharing platform and has since evolved into a business resource. YouTube is reaching new heights of success, providing opportunities for both content creators and business owners to grow. The owners of YouTube might not have expected that their product would become this huge someday or maybe they might have started it to achieve this big eventually.
YouTube has become such an addiction that we feel our days are incomplete if we don't spend an hour or two of our day on it. Even if it's just to scroll through it, we make a point of visiting this website to see what's new on it today. The video consumption trends are astronomically high, allowing creators, YouTube editing agencies, and business owners to thrive equally.
Taking care of a YouTube channel is a difficult task. There are certain things to look forward to when you enter this industry. And, as a beginner, you may find it challenging to make the most out of your channel. You're probably wondering how you can get some help managing your YouTube channel. Right? Well, not to worry, we'll go over some of the best tools for managing your channel that can help to grow your audience as well.
TubeBuddy: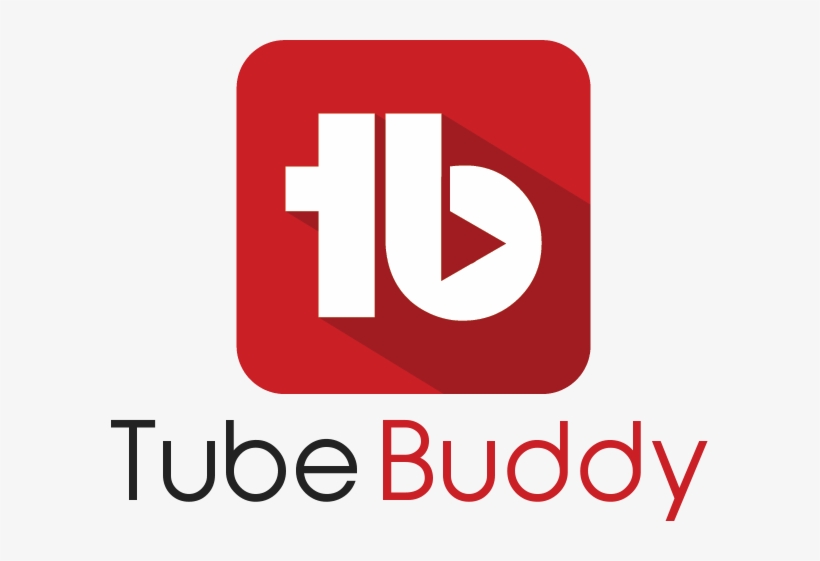 It is a web browser extension and a mobile app that integrates with your channel automatically. It can help you manage your channel in a variety of ways. From finding a suitable keyword for your videos to running various tests to improve the performance of your channel, TubeBuddy is there at your service. Choosing the best tags, titles, thumbnails, and descriptions for you ensures that you get the best of everything.
The extension is available for Chrome, Firefox, and Safari. This enables you to identify your competitors and prepare to outperform them. This enables you to identify your competitors and prepare to outperform them. it also gives you a tool to schedule your posts. TubeBuddy provides some reasonable paid plans as well as a free plan. In short, it provides a variety of YouTube services for your channel.
Follow think to get it installed www.tubebuddy.com/.
VidIQ: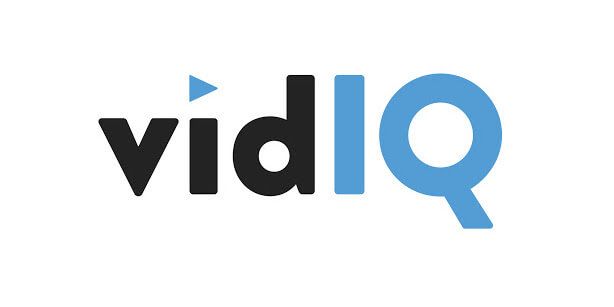 VidIQ, like TubeBuddy, has a plethora of features to offer its customers. VidIQ's free Chrome extensions allow you to see detailed analytics and metrics for your channel so you can observe what type of audience is watching your YouTube videos. This can help you create content that is relevant to their needs. VidIQ specializes in AI-powered tools that allow you to easily manage comments, identify influencers, and search for top keywords and tags used by your competitors which helped them to outperform. You can also monitor your engagement metrics on YouTube and Facebook.
This app's SEO tool assists you in determining your video SEO score and optimizing your videos based on the keywords, tags, and titles you used. This YouTube-approved tool has a feature-rich free plan as well as several paid plans.
You can go and checkout more details regarding this tool on vidiq.com/
YouTube Studio: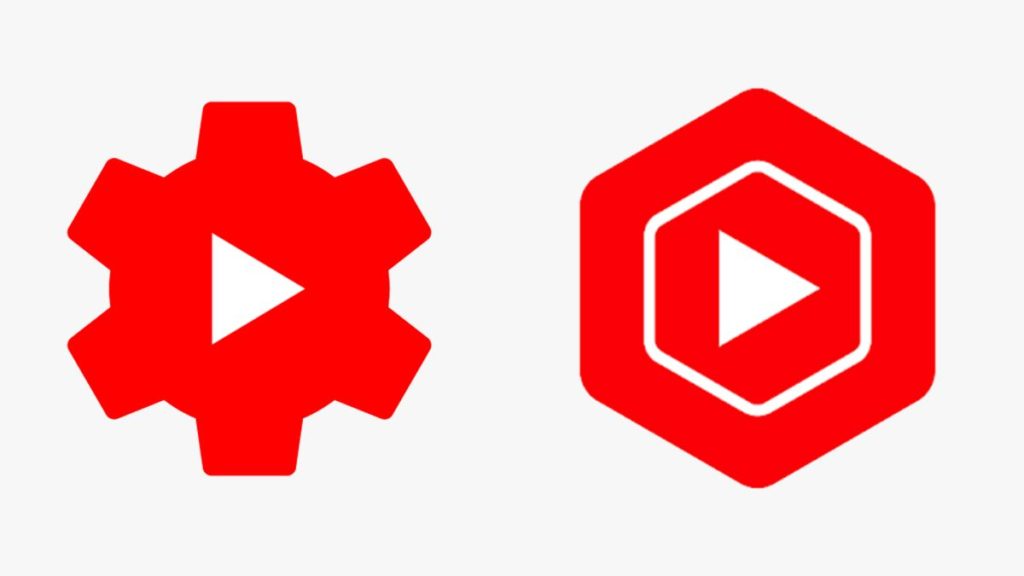 It is the official YouTube app specially made for creators, which allows you to manage your channel from anywhere. As an official app, it naturally has a lot of unique and faster features to offer its users. Anyone with a YouTube channel should have its mobile phone app so that you can easily keep checking your channel from your mobile devices as well. It allows you to read the views and comments in real-time and respond to them quickly.
Its distinctive features will help you solve any issues with your channel quickly, and you can easily change your channel name and profile picture from your phone. It allows you to manage monetization settings and channel playlists, and filter unwanted comments directly from the app. The comprehensive dashboard provides you with an overview of your videos, comments, and channel analytics. You can get the YouTube Studio app for free on both iOS and Android.
Tubular Insights: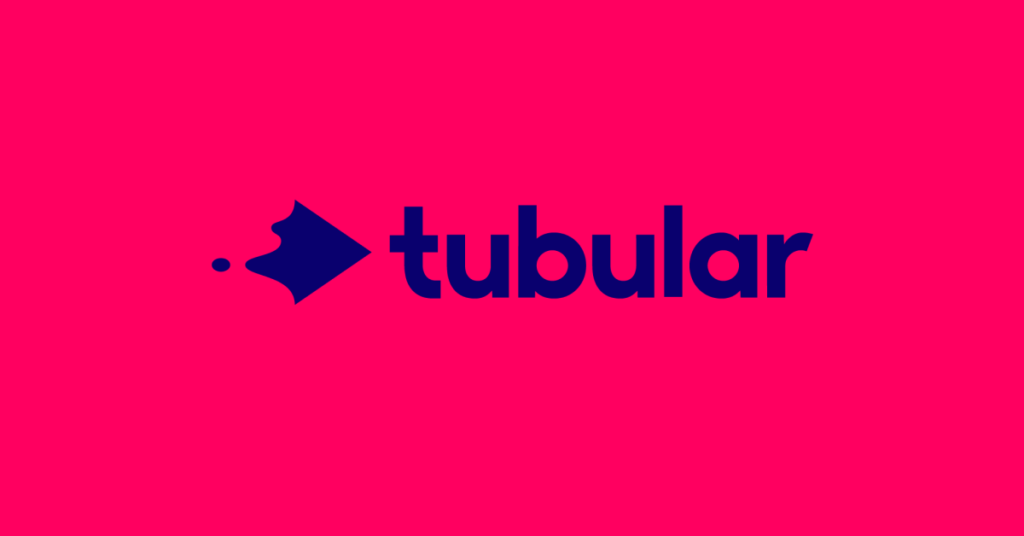 A one-of-a-kind tool for video marketing for your YouTube channel. Tubular Insights keeps you updated on the latest trends, tips, and analyses to help you improve your video marketing. You can get expert advice to guide you with your channel. It finds videos from all over the world and categorizes them into popular trends, allowing you to get the information you need and create videos that follow these trends to attract your target audience.
Blog posts on a variety of useful YouTube-related topics are available on Tubular Insights so that you can seek advice from them to improve your channel. This tool is specifically built to serve you in every possible way with your channel.
Go and have a look on it yourself tubularlabs.com/.
Intro Maker, Outro Maker: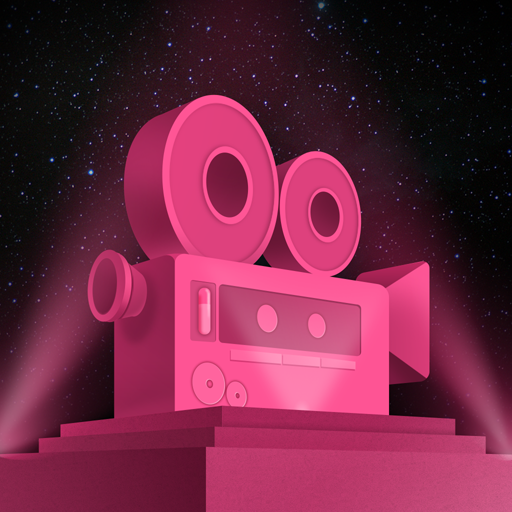 To create a strong impression in your videos, your outros and intros must be extremely professional. Intro Maker and Outro Maker help you add a professional touch to your videos by providing a variety of templates so that you can create best-fitted intros and outros in less than five minutes using your mobile phone devices. And, you know what, this app is not even heavy on your mobile software. You can easily get creative with your intros and outros by customizing the templates and even creating an intro or outro from scratch.
The app is simple to install on your Android or iOS device. Simply drag in the video and the appropriate audio fit and leave the rest to this smart app. You can use it to access a variety of other features by making in-app purchases.
Now that we've covered the best tools for managing your channel, how about we introduce you to another fantastic service that can be of great assistance to your YouTube channel? Numerous video editing agencies can help you not only manage your channel but also with the difficult task of video editing for it.
We've seen that as time passes, most YouTubers start looking for video editors to relieve them of the burden. However, it can be difficult to find the best-fit editor for your channel who can carry forward your work in your style. Don't worry, we've got a solution for that. Editing Machine provides you with the best monthly video editing services that too at reasonable prices.
So, whenever you need to contact a professional for your YouTube channel feel free to visit us at editingmachine.com/. We edit like a pro – so you don't have to.