Previously we have discussed choosing a suitable niche for your YouTube channel in our blog. But what do we do once we've completed all of our research? How do we get our YouTube channel up and running? Today, let's talk about the process of creating a YouTube channel. We'll walk you through the process step by step; all you have to do is stick with us till the end.
A Basic Guide Towards Creating a YouTube Channel: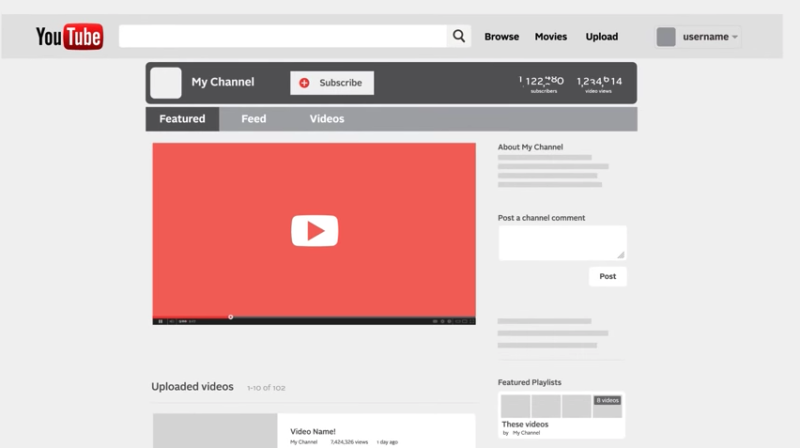 If you decide to create a business-related YouTube channel, keep in mind that, while YouTube is one of the best marketing tools you can use for your company, you must also be aware of other platforms. Creating a website for your company is the first step toward establishing a professional presence.
Follow these steps to create a business YouTube channel:
If you've already signed in to YouTube, your user icon will be the initial of your name in the upper right corner.
Go to YouTube's website and click on the user icon.
Choose "create a channel" from the menu.
Then select "a name" for your channel.
If this is a business account, include the name of your company; or else, you can create a channel with any other name.
Insert a professional photograph and press the "create" button.
TA-DA You are now the owner of a channel.
Now "customize" your channel based on your business information and get going with it. For instance, if you want a creative name for your channel and want some suggestions on it you can take help from the YouTube name generator.
Solidify your Web Presence: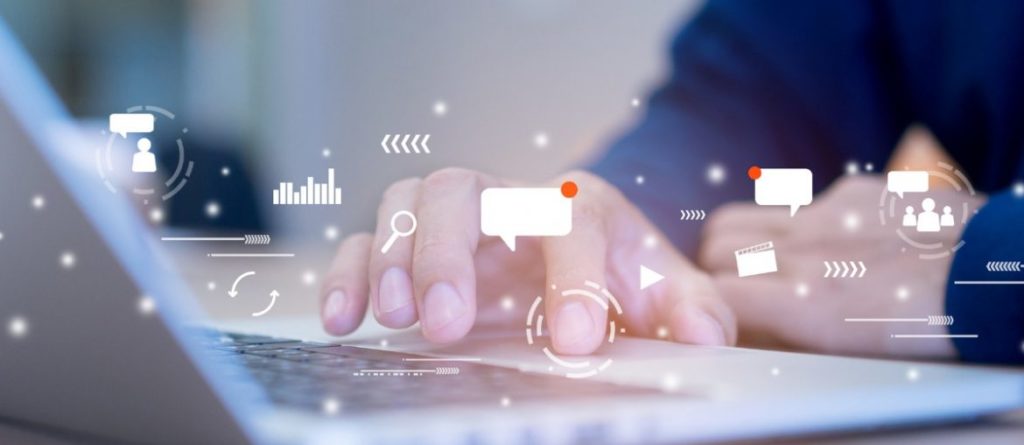 To have a successful channel, make sure you have ample information available on the internet for your audience. Because once they start following your YouTube channel, they'll look you up on the internet to learn more about you and your company.
After creating your YouTube channel, ensure your website and channel are designed in a similar style. Both of them should be in sync so that your audience can see the link between the two. It's not a difficult task to redesign your website to correspond with your channel. This is simple to accomplish by using any template available on the internet.
Channel Your Storytelling Skills: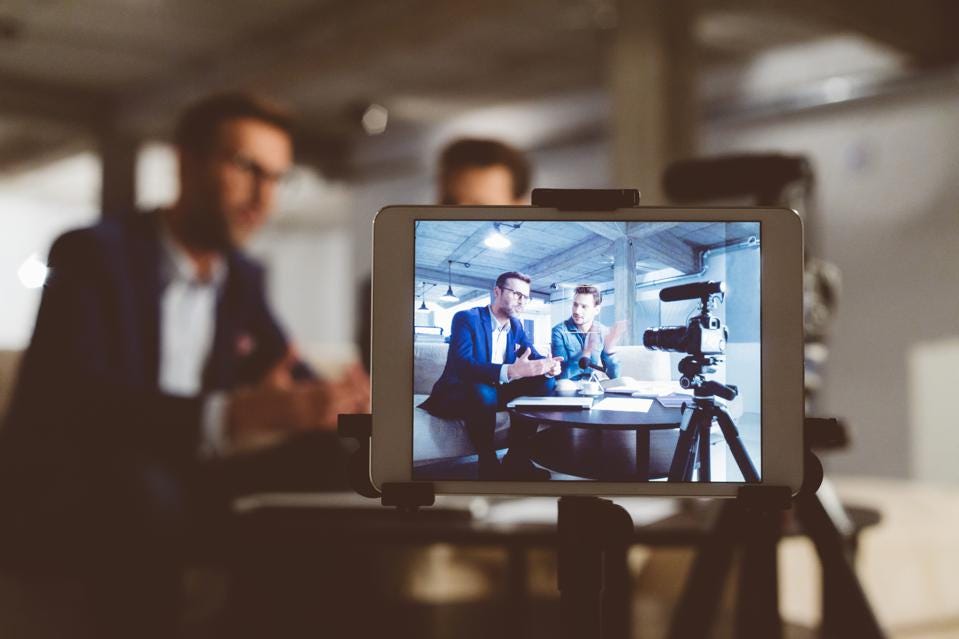 When creating a channel, keep in mind that the channel should be able to convey its message clearly and properly. You should be able to tell some interesting stories to your audience. Viewers are more likely to return to a channel that has a consistent, well-defined content vision. Make videos about the vision that inspired you to start your business, and tell your viewers about the goals you want to achieve and the steps you're taking to get there. Share your success stories and your struggles as well. Try to keep your audience hooked by telling compelling stories to them.
YouTube also assists you greatly by providing certain elements that make your channel visually appealing and add a distinguishing feature to it. Use them per your channel's specifications.
Name of the channel
Icon Banner and,
Trailer
Have a Precise yet Explanatory Description: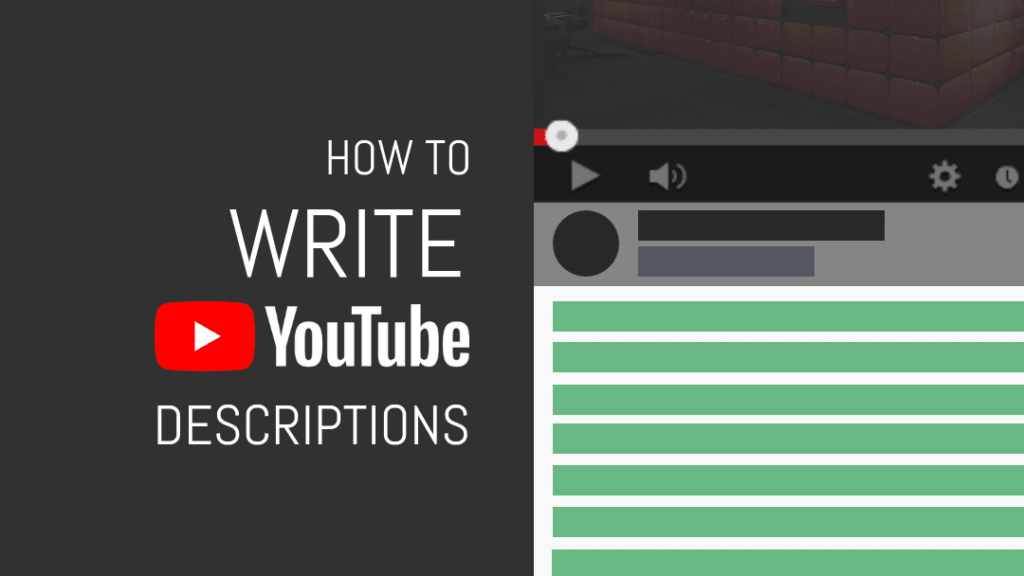 Your channel description is something your viewers would be interested in reading so make it a good one. Your description should include information about what your channel is about and what the audience should expect from it. Present your brand image in a way that catches your subscribers' attention. You can also add links to your several social media accounts there. This description would appear in multiple places in your channel so make sure to put your best foot forward when writing it.
Stand Out with Unique Branding: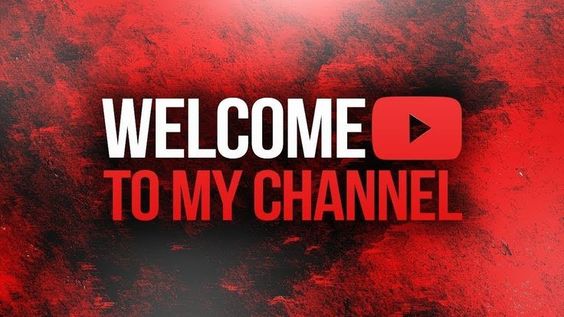 When you visit a YouTube channel, the first thing you notice is the banner. It captures the essence of your channel. In the first instance, it serves as the voice that conveys to your viewers the viewpoint that inspired you to create this channel. Your brand name, whether simple or vibrant, should be the focal point of your banner/cover photo. You can get assistance with branding your channel here.
Essentials to Have: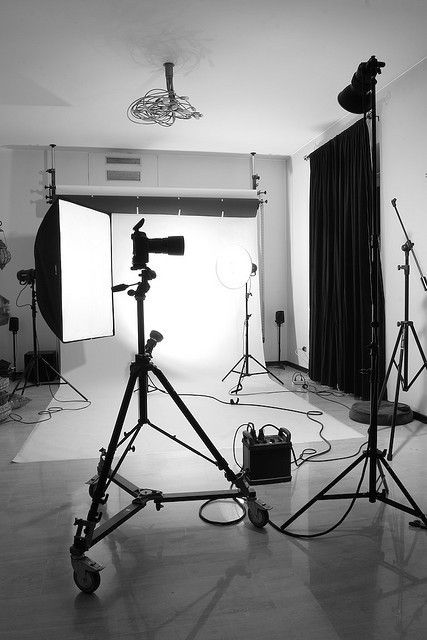 Certain things are required to run your YouTube channel to shoot videos for it. A camera is on the list, but if you don't have one, you can record your videos with a smartphone, a tripod, a microphone, and a good video editor. Because you're starting a professional channel, your videos should reflect that. Spend your market research time finding the appropriate equipment and leave your video editing to us. Choose one of the three plans to work with the best team of editors; more information is available at editingmachine.com/pricing/.
Lighting plays a vital role in making your videos look good so you need to pay attention to that while recording content on your camera. You can get lessons on the importance of lighting from this article editingmachine.com/archives-blog/
Give an Applauding Introduction:
The best place to begin is with a trailer for your YouTube channel. It's essentially a warm welcome to your new subscribers. Make it brief but informative enough to provide your subscribers with essential knowledge about your business as well as your channel.
Get Set, Go:
You've gained enough experience to continue working toward your goal. We recommend that you should finish recording two to three videos before uploading your first official video so that you have content ready to post. You won't have to worry about editing because once you hand over the raw footage to Editing Machine, you'll have your videos ready to upload to your channel. And since you've already posted the trailer, so you're good to go.
Monetization:
Starting to monetize your channel is never a bad idea. The best way to do so is to begin investing in YouTube advertisements to propel your business forward. Using YouTube ads for your channel would be extremely beneficial. With the right mix of content and engagement, much of your growth will be organic, and YouTube ads can be the cherry on top.
Some Important YouTube Analytics:
Maintaining content standards: This tool allows you to see which parts of your video were interesting enough to keep your viewers' attention. The data generated can be extremely useful in the future for optimizing your content.
Keep a watch on your audience's watch list: It allows you to learn about the types of content that your target audience enjoys watching. You can get a sense of the channels they visit. It will help you to get an idea about your target audience's demographics and interests.
YouTube has introduced new business models, which is a good thing. The world is changing, and so are business practices. Almost all businesses are making the most of their social media presence. We recommend that you should get started if you haven't already. It's a new world, and we have no choice but to become a part of it. If you need some assistance in improving your newly started YouTube channel you can get some here at editingmachine.com/archives-blog/.
Good luck as you embark on this new journey.