YouTube is the leading top go-to platform for video content today, especially for marketers, for a good reason. 80 percent of video marketers have increased their sales through the direct benefits of videos. YouTube has also increased consumers' understanding of services and products for over 90 percent of video marketers, generated customer leads, and increased traffic for over 80 percent and 85 percent of marketers, respectively, around the globe.
So, if you had shied away from the platform before because you were unsure how to start a successful YouTube channel, then It is time you outgrew your fear. As an experienced YouTube editing agency, we have compiled for you a detailed step-by-step guide for starting a YouTube channel and outlined how you could use the medium to market and grow your brand.
Steps to Creating a YouTube Channel
Step 1: Set Up a Google Account
Create a google account for your company. Since this account details will not be publicly linked with your YouTube channel, the email address does not necessarily need to be associated with your brand. However, it is recommended that you create a separate Google account to separate your business and private life communication.
To create a google account:
Go to the "Create a Google account page.
Use your company email or create a new one.
Click on "Next," and you have it.
Step 2: Create Your YouTube Brand Channel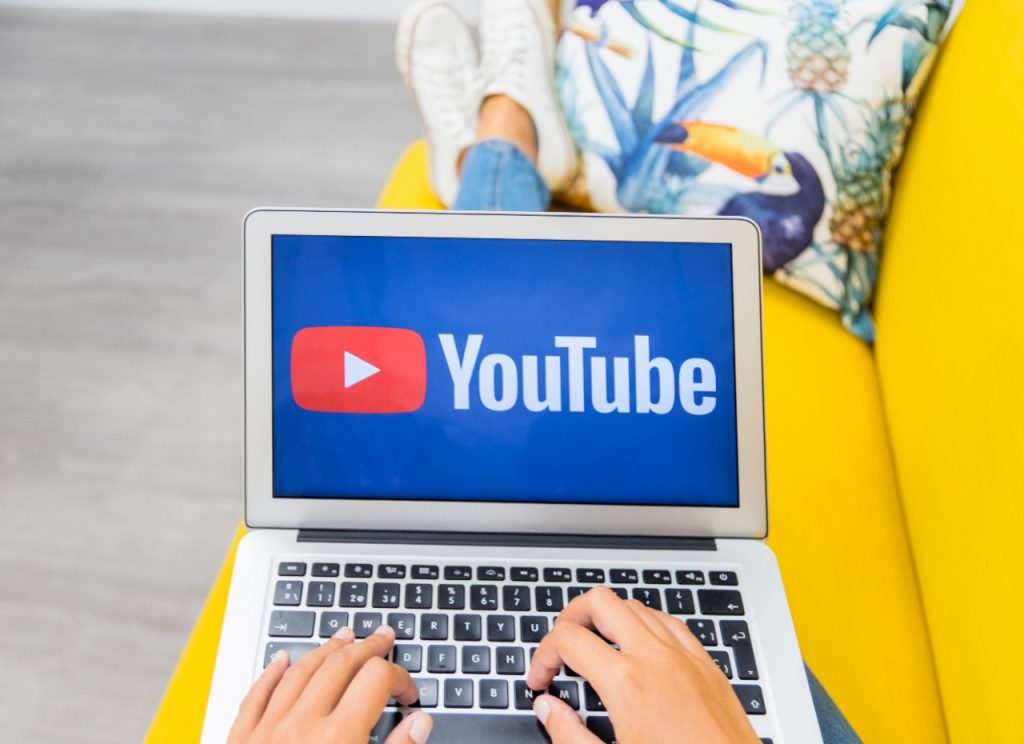 When you set up a google account, you automatically also get a personal YouTube account. However, to set up a successful brand marketing and monetized YouTube channel, you create a brand account that will make it easier to customize your channel with brand info and name and share access with others.
To do this:
Log into your YouTube using your Google account
Click on the user icon at the top right corner of the screen and click on "settings."
On setting, click on create new channel- It will give you an option of creating a brand new account.
Enter the business/ YouTube name
Click create
Having a brand account also allows you to access critical analytics to keep track of how your videos are performing. These insights will then fuel your video marketing efforts.
Step 3: Brand your YouTube Channel
Your brand identity in YouTube needs to be just as prominent and consistent as other social media platforms. Your YouTube videos should sell your brand by telling the viewers what your brand is about by optimizing your channel network.
If that sounds challenging or too much of a task to indulge in, you need not worry. Our YouTube editing agency will optimize your channel network to make your brand more relatable to viewers. We shall design the channel by ensuring consistency in the brand color, cover image, profile photo with other social media platforms. Then as we grow your channel, we shall create dedicated channel art for your YouTube page.
Step 4: Planning your YouTube Content
One of the most significant challenges of starting a YouTube channel is creating content ideas. You need to seriously think about the audience you want to attract to your channel, depending on the product you are selling.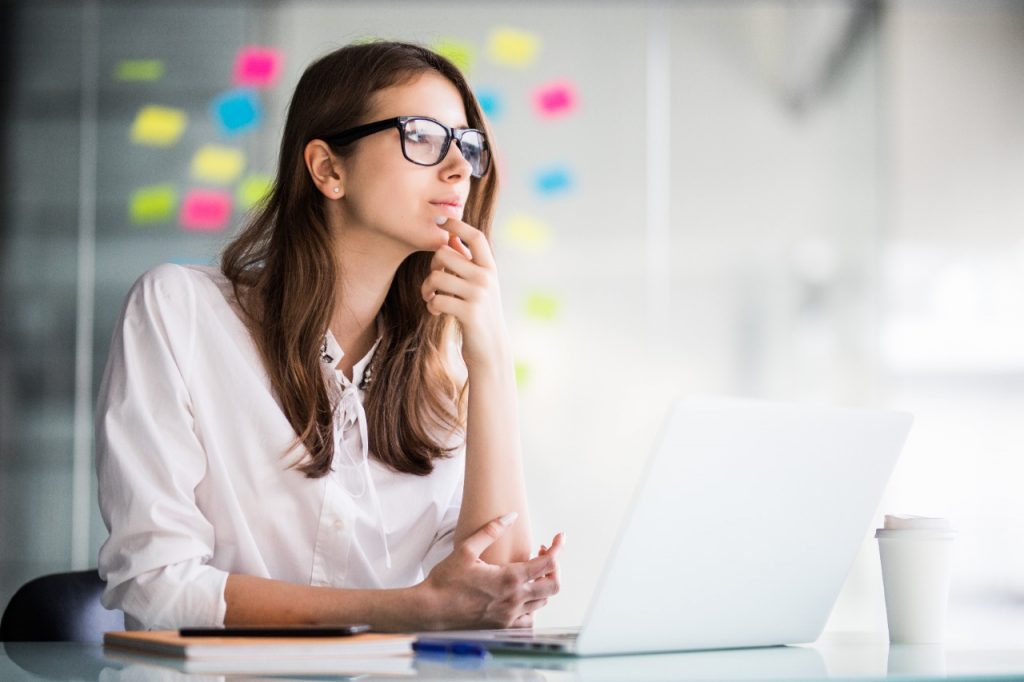 The best approach towards this would be generating informative and educational videos. People visit YouTube channels mostly to learn about how to do something. They also see YouTube for reviews, so creating content that reassures viewers through testimonials could assist you in building traffic to your channel.
This may sound easy until you try it, and after six months, you find that you have not gathered enough views to monetize your channel. This is often very frustrating for most first-time YouTubers.
Trusting our editing company for your YouTube content creation and editing could save you this pain. We can guide you on creative content creation, give insights on how best to showcase your products, and gather questions from viewers to use them as a source of content in some of your videos.
Once the channel becomes more established, we will assist you in using YouTube analytics to identify which videos most interest your audience.
Step 5: Investing in Quality Equipment.
You may develop good quality content, but if the quality of the equipment you are using is poor, viewers may not enjoy your content. For example, if the quality of the images is okay, but the audio quality is poor, then people may find your video extremely irritating to view.
Some essential tools and equipment that could help you turn your ideas into reality include a mirrorless camera, a good quality microphone, strong tripods, and studio lighting. You also need to invest in a YouTube Video editor software that will allow you to trim unnecessary bloopers and scenes and minimize the background noise.
Before your channel develops, you could try to experiment with simple programs such as Window Movie Maker and Apple iMovie before you begin investing in advanced tools.   
Step 6: Optimize for YouTube SEO
Most first-time YouTubers expect their channels to gain automatic audiences as soon as they publish their video content. However, it is not enough to start a YouTube channel. It would be best if you grew the channel by gaining more subscribers. Optimizing your YouTube SEO improves your chances of discovering the right audience.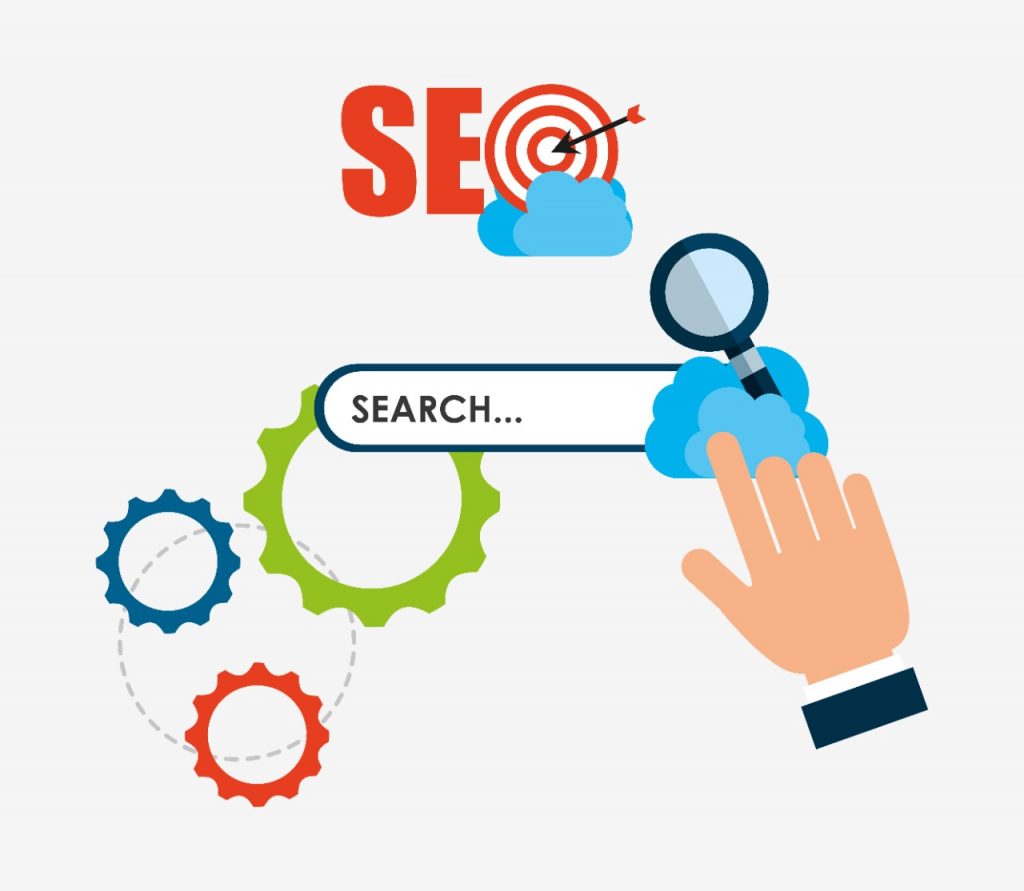 So how do you do that?
Use relevant keywords in your video description and channel- Keyword tools and Ahrefs are good tools to start with.  
You could also tag your previous YouTube videos to improve your chances of discovery. Moreover, the YouTube search engine enables your content to be displayed better in search results. You could use YouTube tag generators to assist you in doing this.
You could also use attractive thumbnails that interest people and increase viewership. To make your thumbnails pop, choose the most appealing images and add graphics or text overlays.
Step 7: Create a Channel Trailer
You could also attract viewers to your channel by adding a trailer of a video that you will soon be posting. This trailer video auto-plays when people visit the channel, thereby encouraging viewers to subscribe to your channel.
As you can see, starting a YouTube channel is quite simple. But, growing your audience to a scale that monetizes your YouTube channel is the challenging part. This involves a lot of promotion efforts displaying your channel link, and of sharing your videos everywhere.
Our YouTube editing agency could assist you in running ads within the platform to reach viewers interested in your content. It could also assist you in reaching out to people outside the YouTube platform through retargeting ads.
Our YouTube editing agency could also assist you in keeping track of people who have shown interest in your content by retargeting them using adverts that promote your YouTube channel.
Tips to Improving the Quality of Your Videos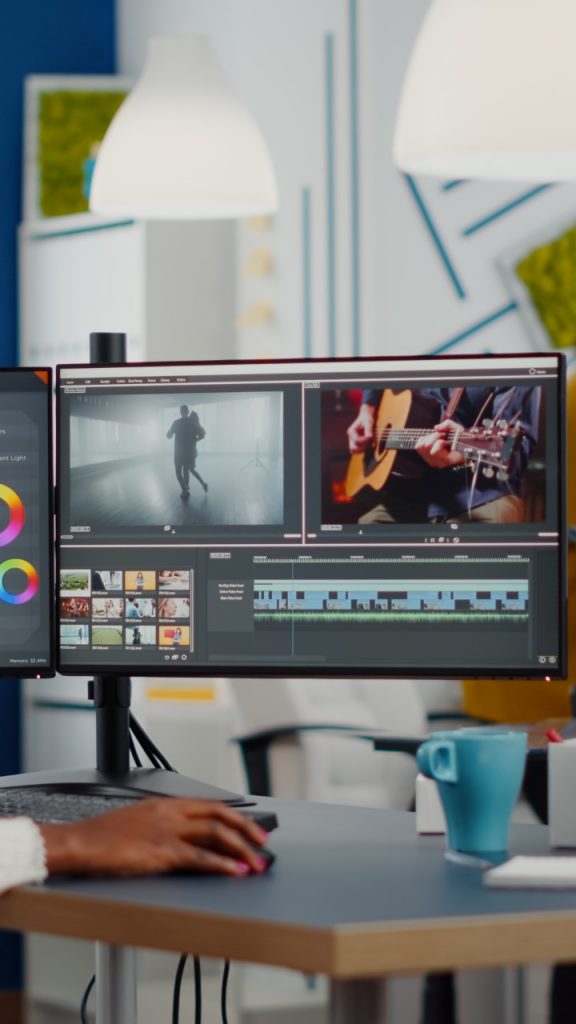 Trimming
One of the easiest ways to improving the quality of your videos is to trim them. Trimming gets rid of irrelevant footage within the video. This allows the view just enough time to get the gist of the content before they lose interest. It also ensures that your video is perfectly timed.
Trimming also cuts the awkward moments in the beginning or end of a video before the speaker is ready for recording or after recording.
Combining Video Files
You can also create an engaging experience for your audience by putting multiple shots together to create promotional clips or videos. The editing machine is one of the best YouTube video editors. Not only will it assist you in trimming your video to perfection, but it could also assist you in combining video files online.
Whether you want to make a carefully created promotional video or a simple home video, your ability to combine the videos is essential. By merging the video as one, we will assist you in creating more meaning for your video for your audience.
Rearranging Video Clips
Our YouTube editing agency can also assist you in rearranging the videos if they need to be recorded in a timeline.
Review and Export
It is always important to review your video once you have created it and, if need be, trimmed, rearranged, or combined the clips. Once you have reviewed it, you can export it by clicking on the export button at the editor's top right corner, ensuring your resolution is perfect, and then click on the Continue button. You can then export the video to your YouTube page and other platforms.  
Bottom Line
If you are in the process of developing a YouTube channel from scratch, this guide should assist you in understanding all the steps necessary to get started. However, this guide is not sufficient to get your channel going and thriving. It would be best to do a few more things, such as investing in good quality content and promoting your channel. Our editing company for YouTube videos can assist in doing this through both paid and organic methods.