Video editing is one challenging but creative task. It requires a lot of hard work, consistency, and professionalism but it's all worth it if you get the desired results. Video these days has become an essential part of every business. If you master the tricks and techniques for using it effectively, you will reach new heights of success.
Video production is not regarded as a field of job. It is assumed to be all about having fun and playing games. Without a doubt, it's a fascinating and enjoyable field. Very different from other types of typical 9 – 5 jobs. But that doesn't make it any less tiring. Meeting the demands, expectations, and competition out there is a daunting task. It's not as simple as picking up a camera and starting to shoot. Video production is more than that; there are many other things to learn before entering this field.
Three Stages of Video Production:
Three primary and critical steps make the video production process whole. Which are:
Pre- Production
Production
Post-Production
The video production process is divided into these three stages. The required work should be completed within the time frame specified.
Pre- Production:
The first and foremost step of production. It entails all the planning and details, discussions and suggestions, time and management, and all the haves and have-nots. Essentially, you shape and form your hazy and impromptu ideas in this step. You get to decide what you have to do, the possibilities and requirements, the obstacles you should overcome, and how things will work.
Don't worry if this phase of your work takes too much time. Because it has to. A well-planned and well-researched strategy end up being successful. Don't leave things to "let the time come", instead, plan ahead of time and ensure everything is pre-decided and ready to go in the next step. That is what will be beneficial to your project. When you would be executing things it will save you time.
Pre-decide your targeted goals:
Start with your objectives when you begin planning. Ask yourself multiple questions. Is it something you feel compelled to share with the rest of the world? What are the gains and losses? What audience's needs you're going to cater to with this video? To move forward with the project, you must establish clear objectives. Adopt the SMART approach to your goals i.e:
Specific
Measurable
Achievable
Relevant
Time-bound
And most of your things will be sorted out.
The intended audience: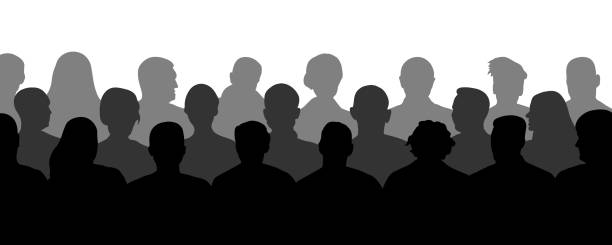 Your audience is the most important factor in determining whether your video is a success or a failure. So what you need to do is be well aware of your audience and that requires some effort. Conduct thorough research on your target audience. Learn about their likes, dislikes, and preferences. It has become way easier to communicate directly to your audience through social media. Conduct live sessions, ask questions, solicit their feedback, and get to know them well. Pushing your limits will help you a lot in reaching your goals and determining your chances of success and failure.
Getting grips with your idea: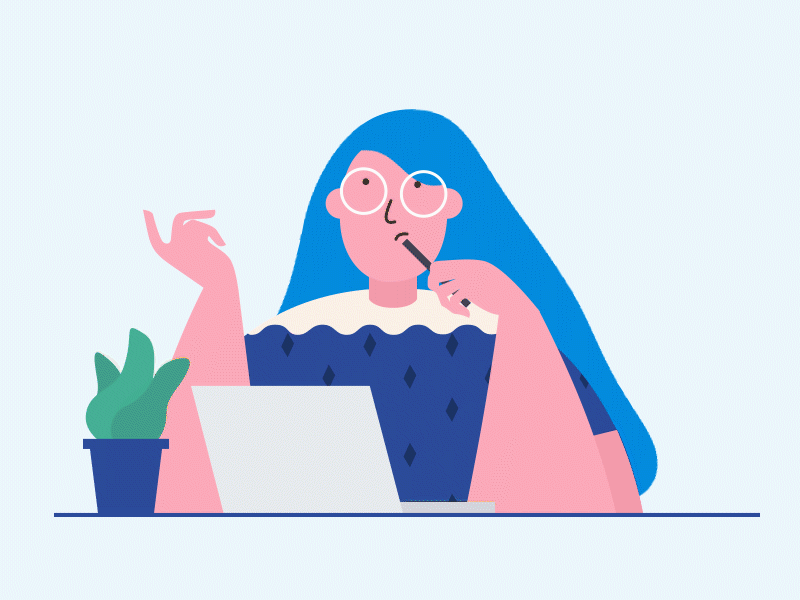 By now you would be sure about your target audience you'd now have a better understanding of how you're going to make your video. You might have an understanding of your angles, and how you must combine everything and deliver a message to your audience.
To generate an idea for your video combine your goals with the opinions of your audience. Create something that inspires your audience and entices them to stick around till the end.
Budgeting:
Now it's time to think about some real stuff. YES, we're talking about the budget of the project. You should set a budget and have an idea of how much this project will cost so that things don't spiral out of control once you start filming.
Write a Video Production Brief:
Once you've completed the first half, i.e. research, jot down all of the information you've gathered thus far. Write briefly about the goals you intend to pursue until the end. Write about the audience you intend to target, the core idea around which your video will revolve, all costs and budgets, and last but not the least, you're working on this project with the goal of success so write about "your" vision of success. And once you're done with this brief, stick to it until the end.
Deciding your Creative Strategy:
After getting done with the research part begin working on the second half of this post-production phase, which requires your creativity. Turn on your productivity mode and consider all of the creative possibilities for your video. Look out for ways to make it more visually appealing. Search videos that are related to your topic and grab some ideas from there to mix with yours to give your video a new perspective.
Begin Writing your Script: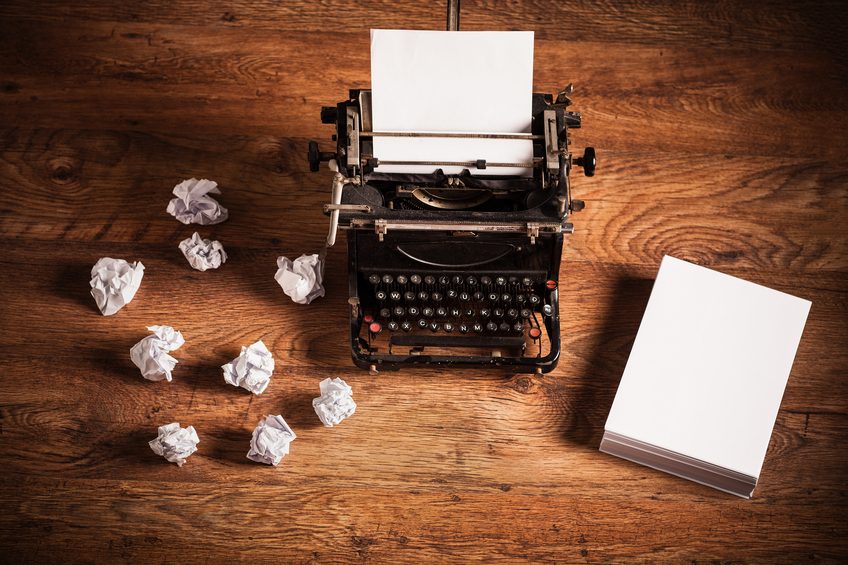 It's time to get started with writing. Your script should reflect everything you have in mind. Use easy-to-understand language, and a touch of humor never hurts. If your video includes multiple locations and actors, try to write while keeping them in view.
Create Storyboard: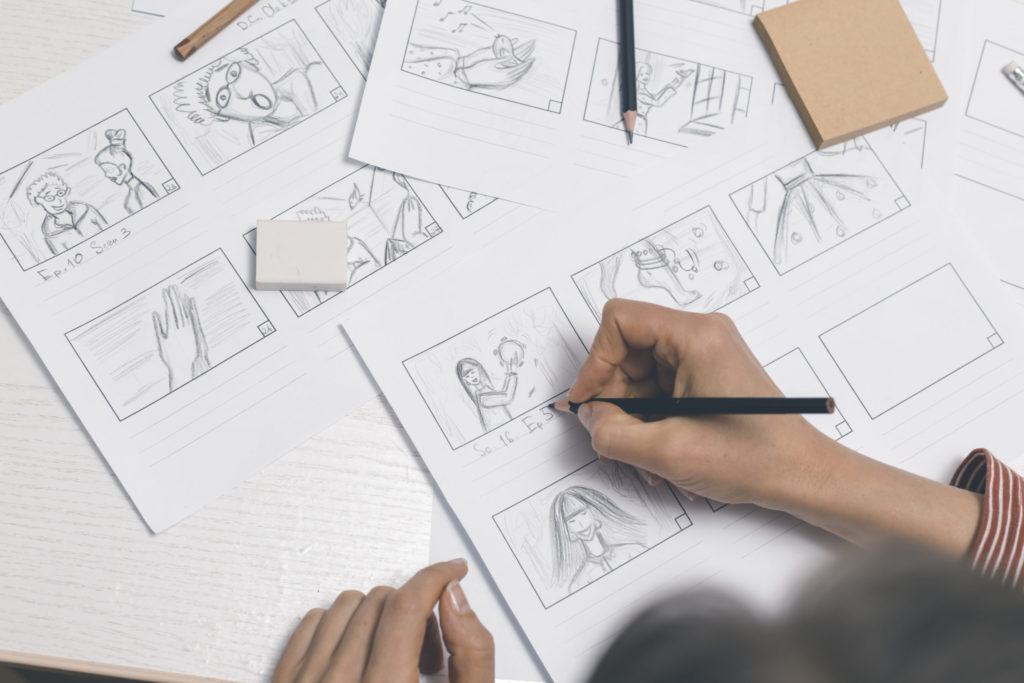 Your video's storyboard is a written representation of it. Write down your thoughts, visuals, script, background music, and time details scene by scene. Be specific about where the shot will change, what camera angles will be used in a particular scene, and how the lighting should look. It takes time, but trust us when we say, it will save you a lot of time when shooting the actual footage.
Schedule the shoot: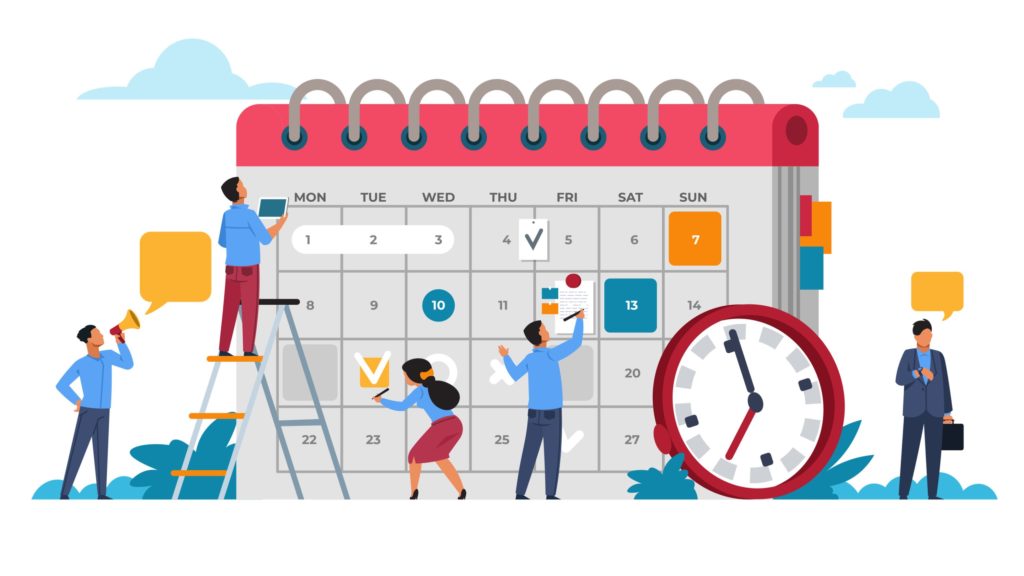 Make a schedule for the days you'll be shooting. When shooting a film, you must plan your schedule around the availability of your cast and locations. But if you're shooting for your YouTube channel it depends on the topic of your video. If it is a time-specific video then you need to schedule your video according to that otherwise on your own YouTube channel time is not a constraint.
Production: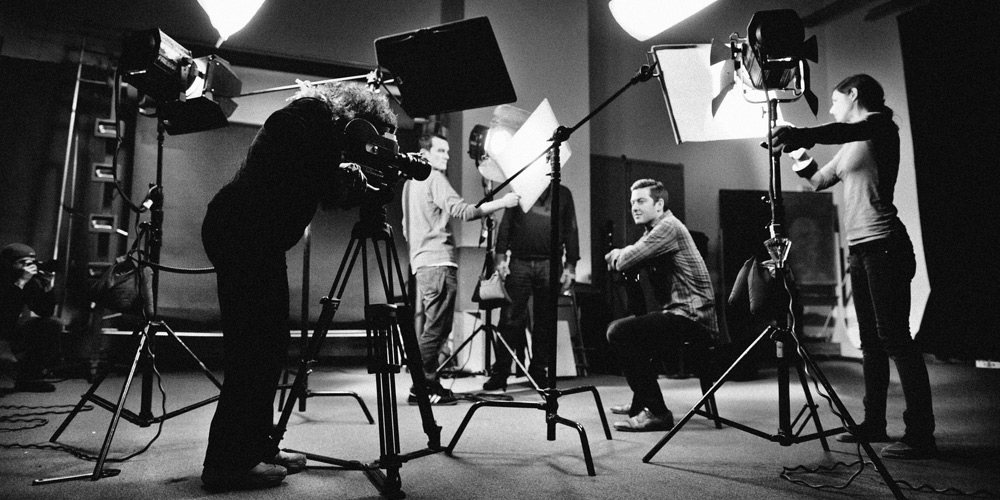 This stage is all about shooting. Everything that has been pre-planned and scheduled must be recorded on camera. While recording, there might be some things that would not work out according to what you've decided. Don't worry; changes are part of the plan, so be prepared and have backup plans in case something goes wrong.
All necessary things:
When creating a video, make sure to give your audience the best. A camera that meets your needs is required for high-quality video. Different cameras serve different functions. Determine the best camera for the job and purchase it.
Lighting is important in making your video look good, so pay close attention to it while recording.
The videographer should be aware of his or her angles. Angles give the video a different perspective. So watch your angles carefully.
Don't pass up B-roll. These are just as significant as the original video. While compiling your actual footage these are helpful to provide context and visual interest to help tell your story.
Post-Production: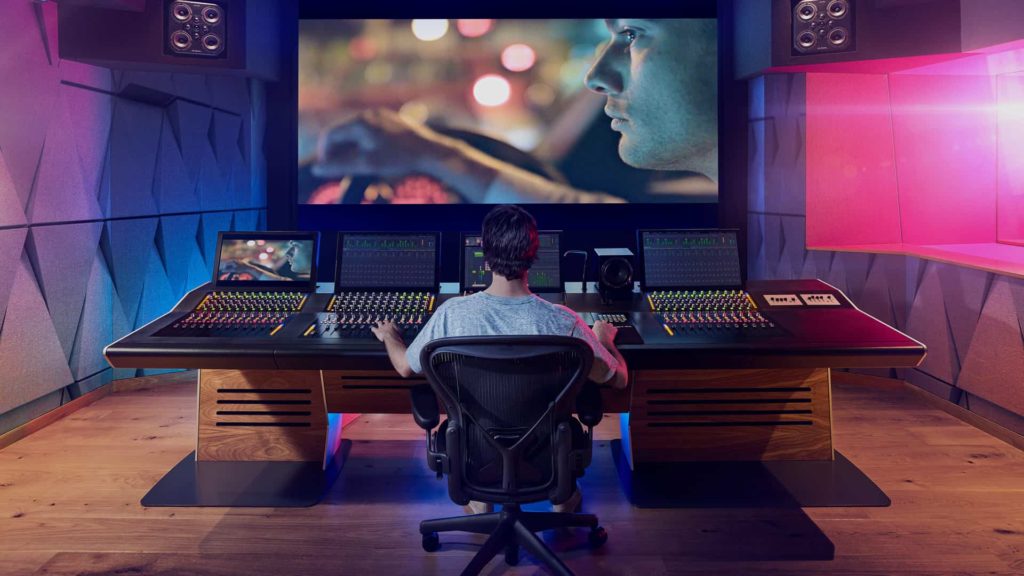 After you've finished filming, it's time to put all the puzzle pieces together. The editor is the most important person in post-production. After all of your efforts, it is now up to the editor to work his magic. Editing is one of the most difficult jobs because it requires a lot of effort, hours, and many rounds of editing to complete the video. Editing is more than just putting videos together; it also includes taking care of the video's sound, design, and colors, adding graphics and animations to make the video look more appealing, and adding voiceovers if necessary.
After you've completed all of the pre-production, production, and post-production tasks, it's time to share your work with your audience and wait for their feedback. There are several ways to share your video with your audience; however you do it, it should be consistent with the strategy you've previously developed.
Making a video is a demanding task. However, if you manage and divide your work in advance according to these three critical steps, you will end up with a standout product that your viewers will be compelled to share.
Good luck with your Video!!