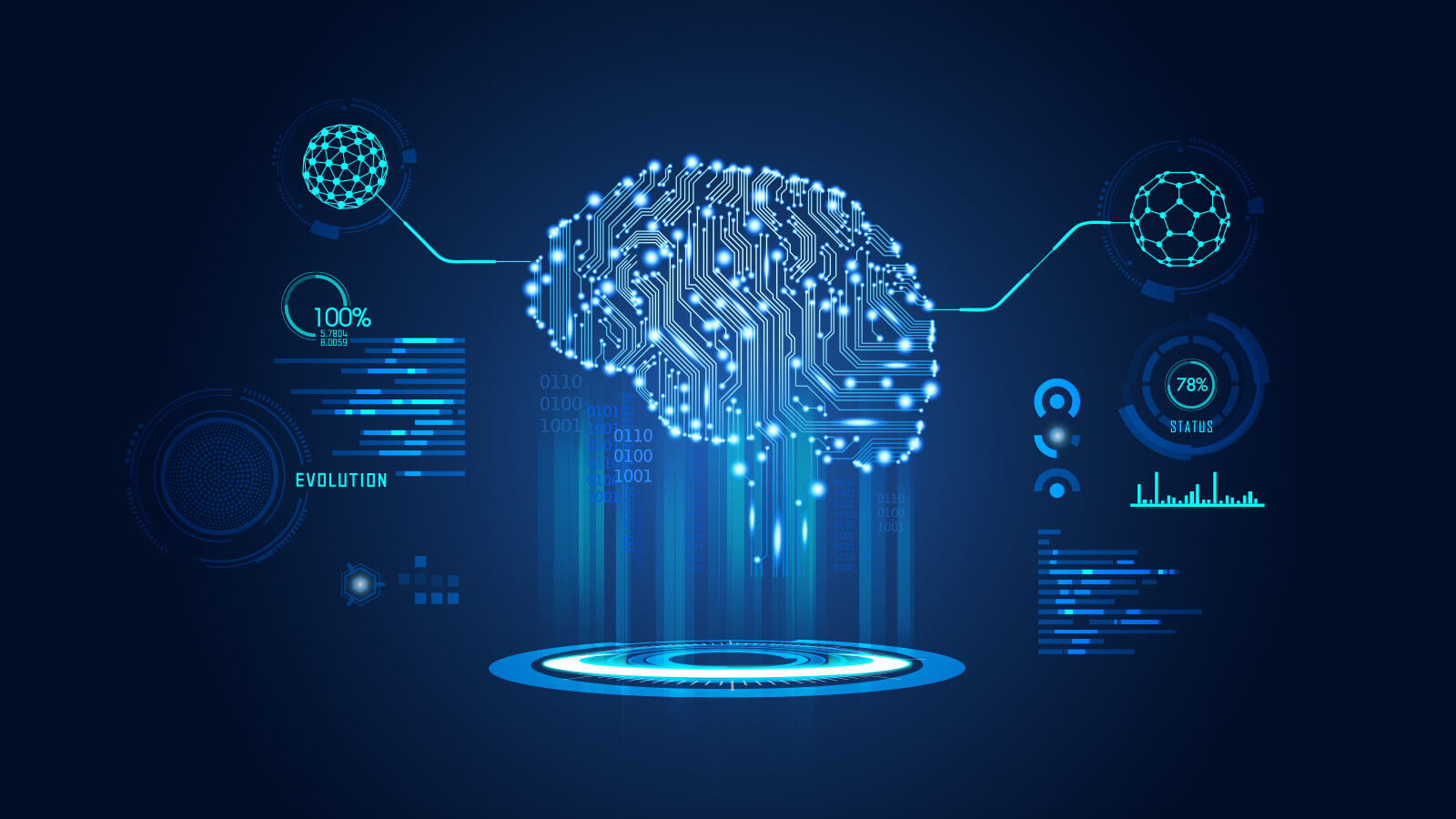 The recommendation algorithm on YouTube is critical to the platform's growth and has a significant impact on content creators. The algorithm plays an important role in steering viewers toward new content by recommending videos based on user data. As a result, content creators must grasp how the algorithm works and
Read More »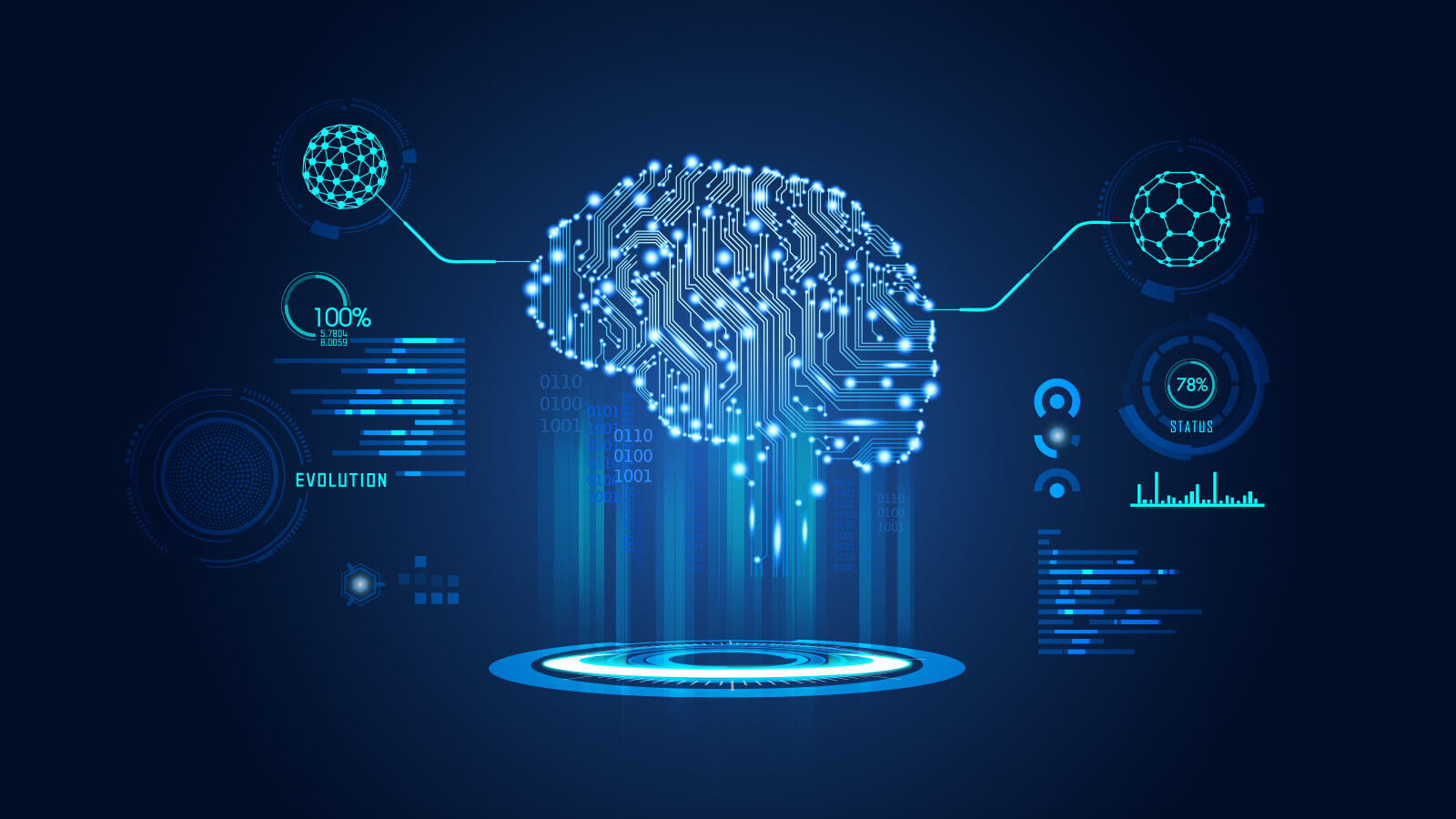 The recommendation algorithm on YouTube is critical to the platform's growth and has a significant impact on content creators. The algorithm plays an important role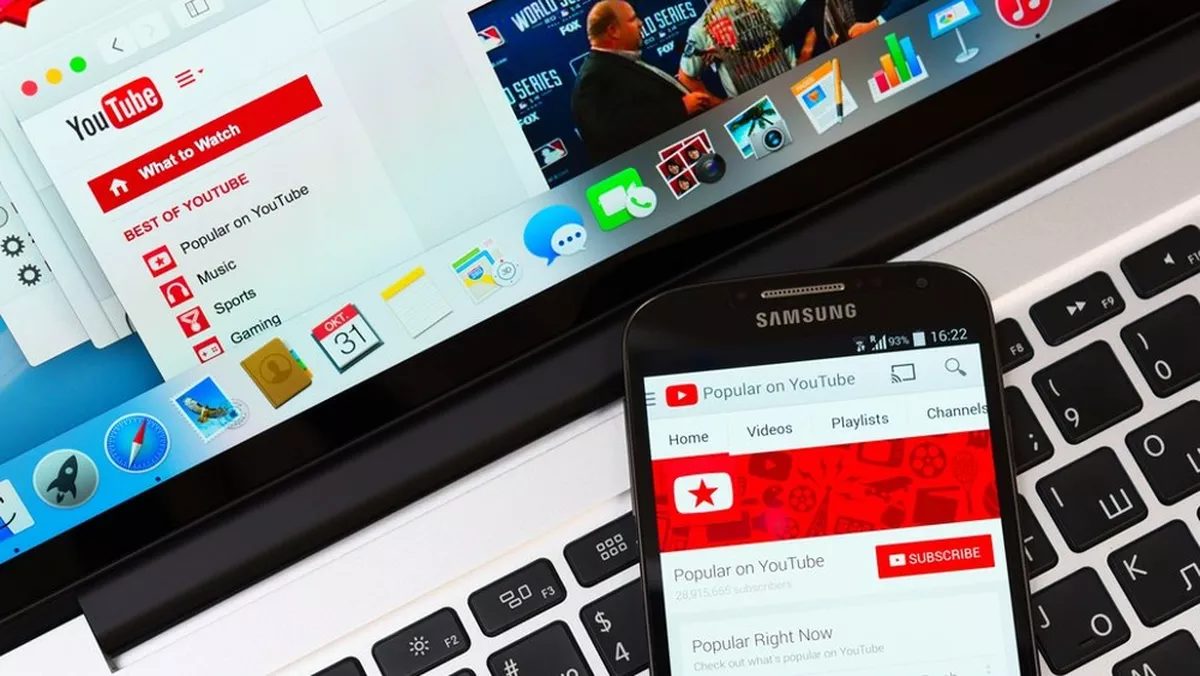 More than five hundred hours of content is uploaded to YouTube every minute. This significant growth can be attributed to YouTube-based content and a new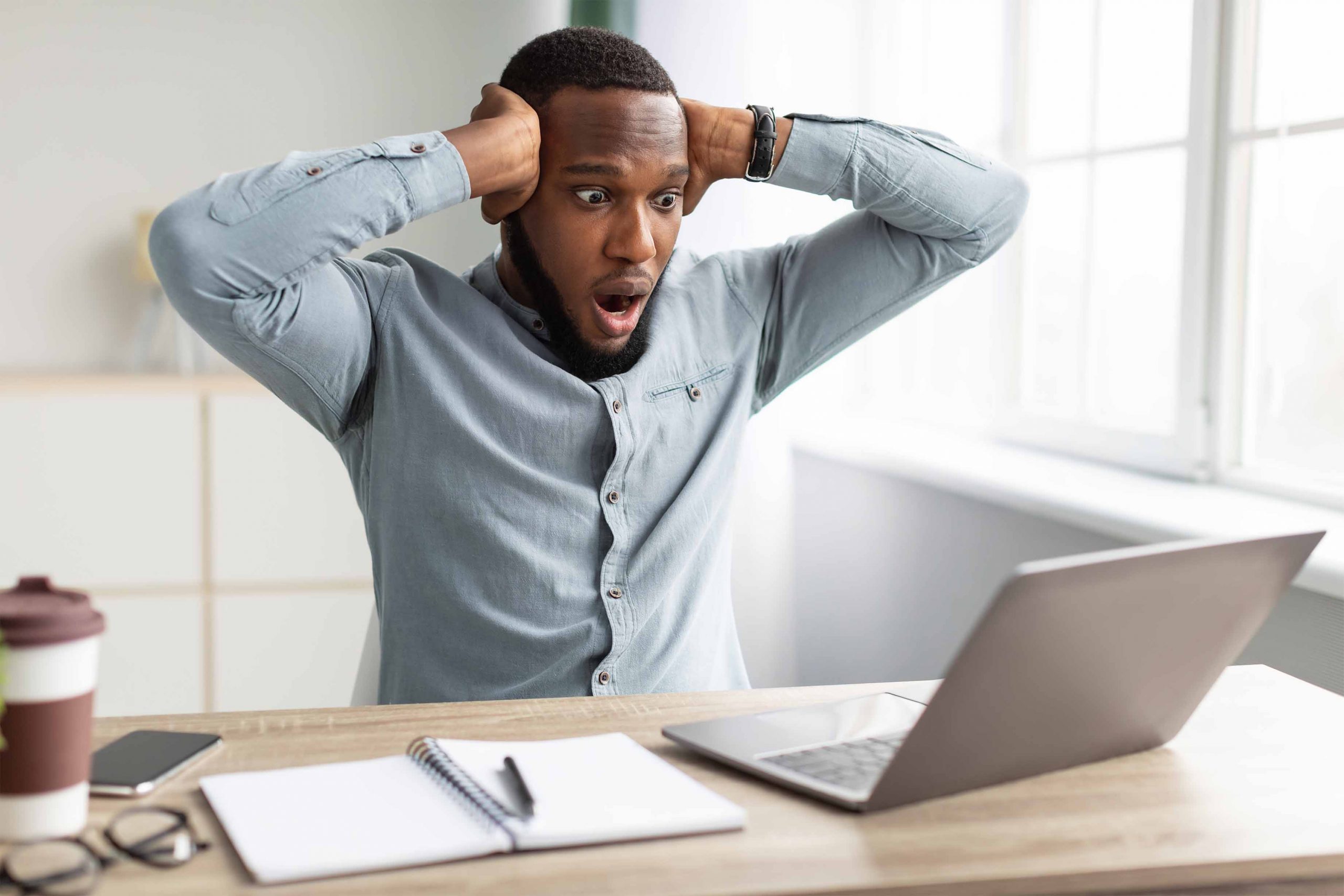 One of the worst experiences that YouTube content creators experience is losing subscribers. The pain of losing subscribers is even worse for YouTubers who are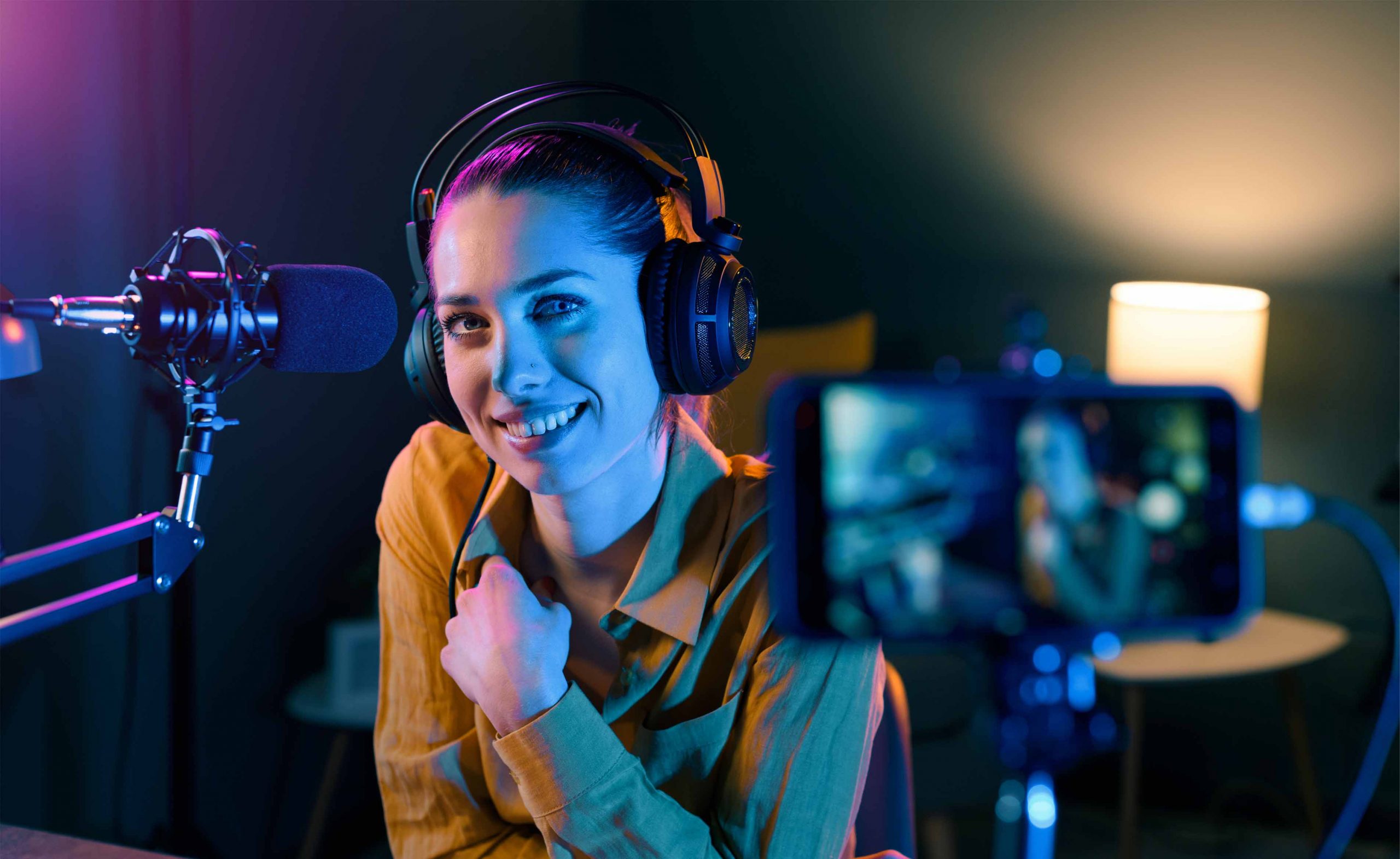 YouTube is the leading top go-to platform for video content today, especially for marketers, for a good reason. 80 percent of video marketers have increased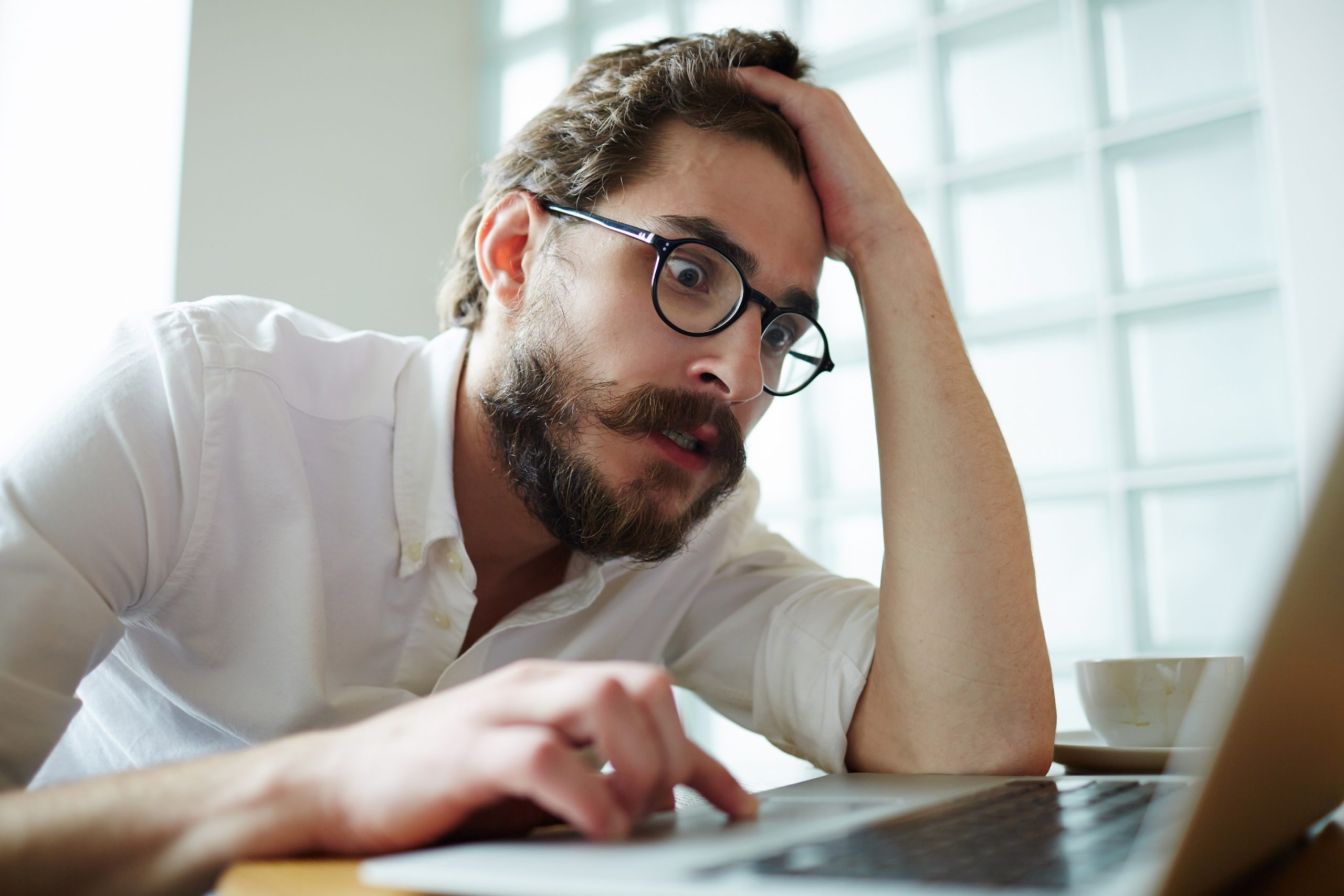 A freelance video editor or a YouTube video editing agency? This is a common question among YouTube channel owners. When starting as a YouTuber, one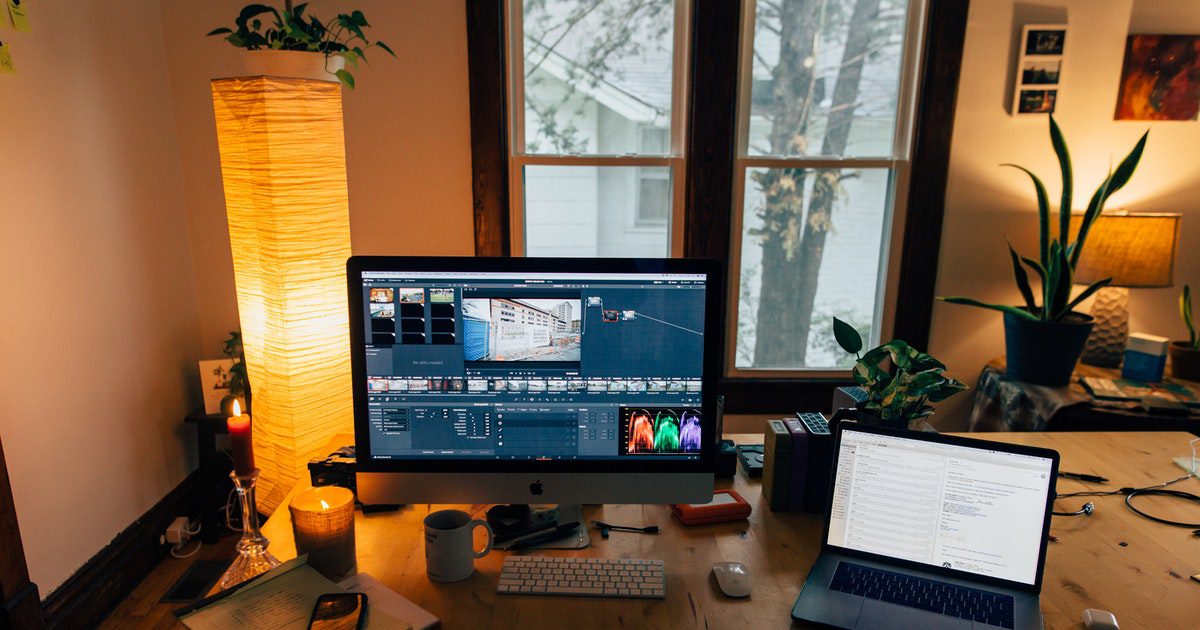 How Do You Use Digital Editing Tools for YouTube Editing Needs? The basic idea of creating YouTube content implies problems are unavoidable. Each clip will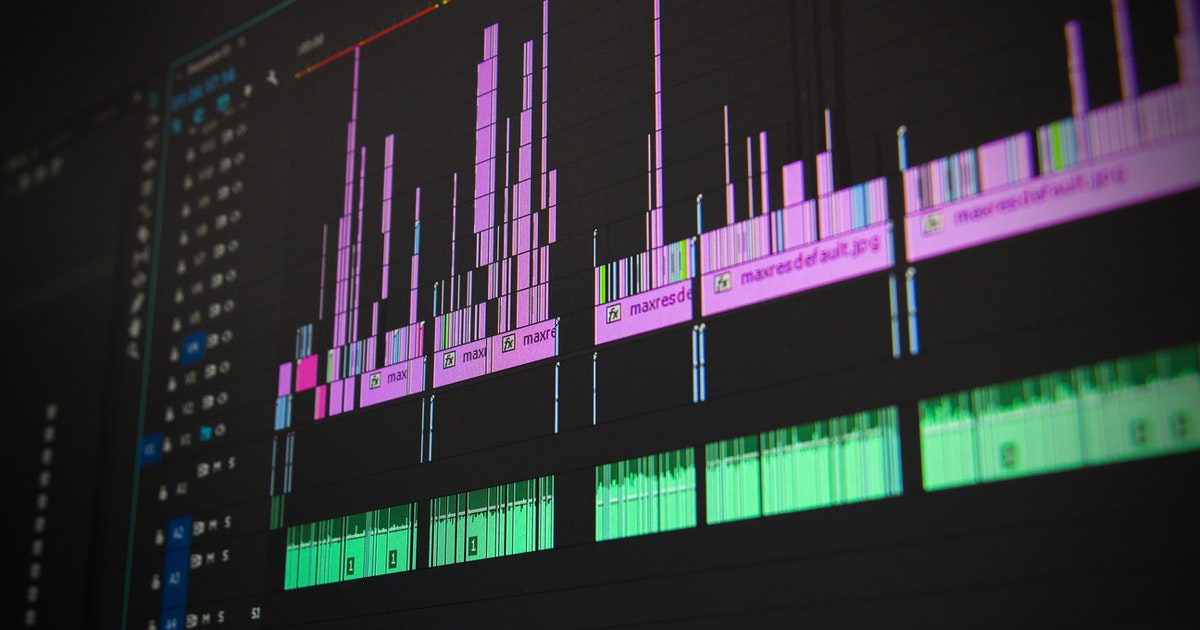 All There Is To Know About Video Editing Video editing has become an important skill for anyone interested in using video content, especially for YouTube.
Video Editing Tips and Tricks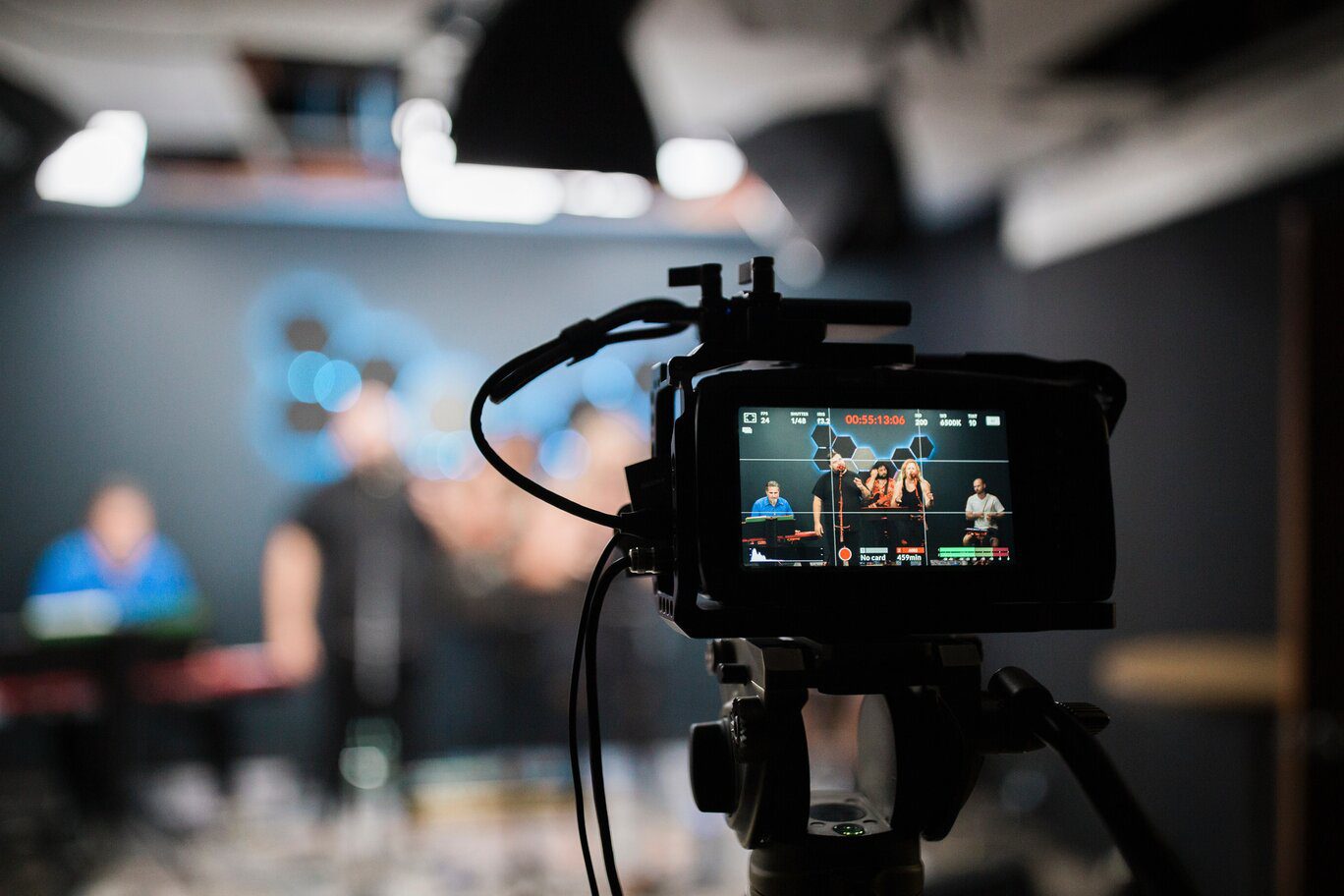 Many entrepreneurs are rushing to invest in digital marketing. They are doing so because of the growth of e-commerce, but most of them do not
Read More »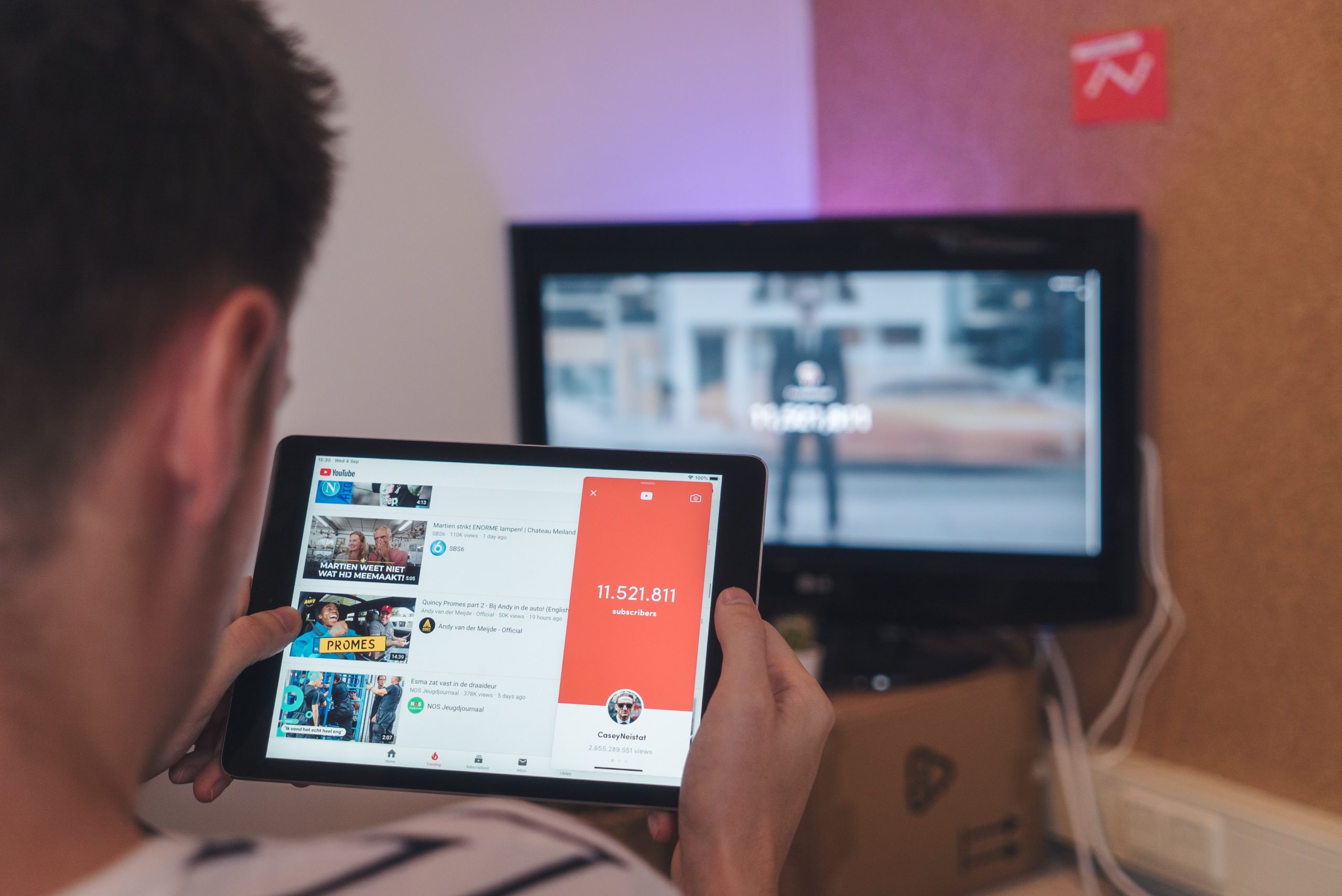 As a YouTuber, you are part of one of the fastest-growing entertainment industries in the world. You are also part of the most lucrative group
Read More »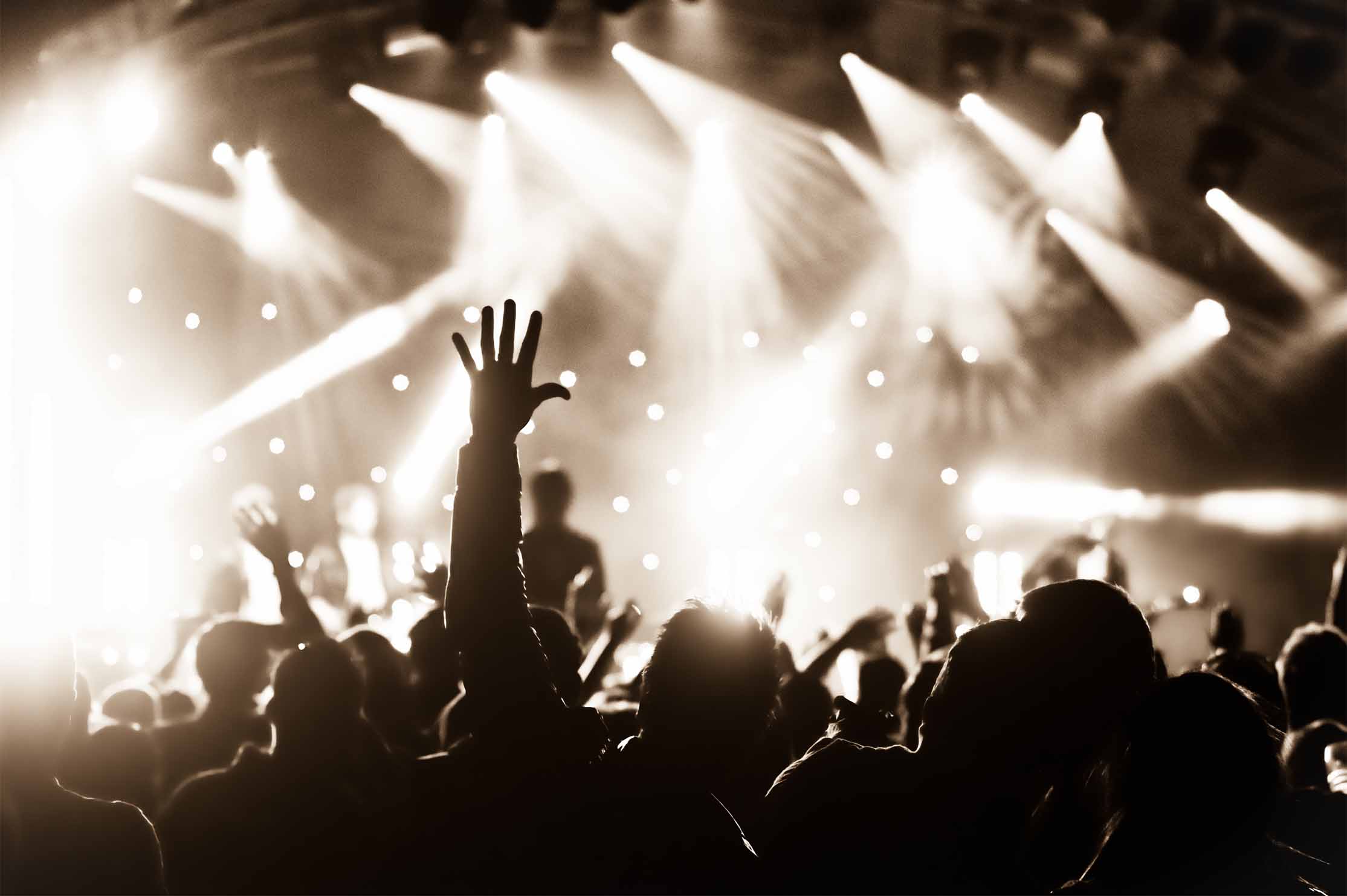 One of the biggest mistakes you are making as a YouTube creator is feeling entitled to subscribers and views. This mindset makes most first time
Read More »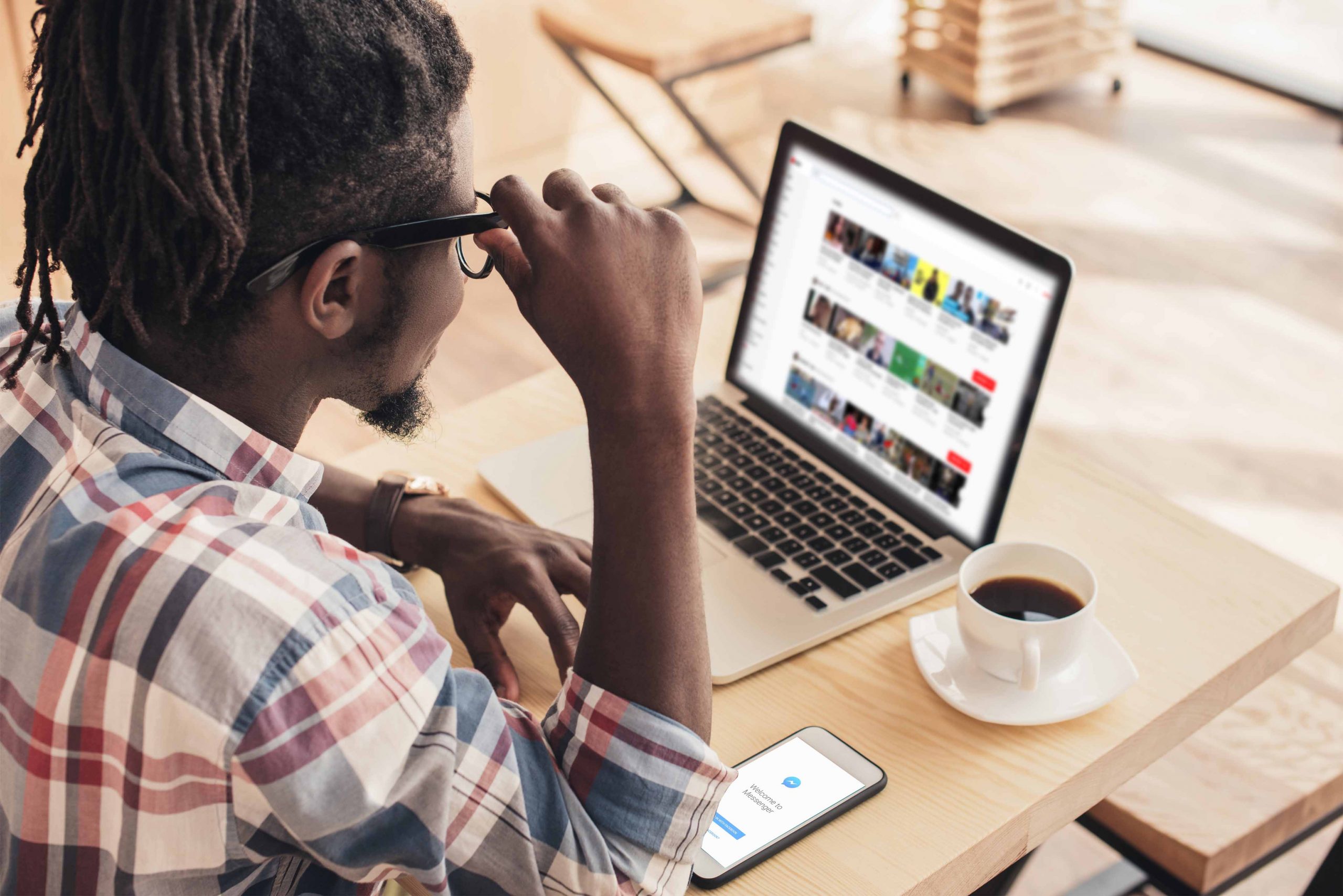 Let us say that the video content you have been creating and editing is finally ready, and all that remains now is to publish it.
Read More »
The Coding Channel You Need to See...
In the 18 months we've been editing for Kalle Hallden, he has grown his following from 50K subscribers to now an incredible 566K loyal fans, and has officially become a full-time YouTuber!