Businesses either hire in-house video editors or, in some cases, outsource their content to editing companies to handle video production tasks. Finding an in-house video editor or hiring a freelance video editor is not always a good option, so businesses look for professional video editing companies. Most of the big media houses and advertising agencies have contractual agreements with these companies, which offer video editing and various other services for a fixed monthly fee. So that's reasonable and appropriate for a company that relies heavily on video.
With social media gaining traction around the world, it has become essential for businesses to establish a strong presence on multiple social media platforms. As the demand for something grows, so do the available resources. Numerous companies provide post-production services. So looking for professional video editing services that meet your needs is worth your time and effort.
We don't need to tell you about YouTube's incredible success and its role in popularising half of the world. YouTubers make a lot of money, and we all know that it has turned into a business. To compete, you must provide quality to your subscribers, which is where video editing services come in.
Visit our blog to gain a better understanding of the YouTube business and why a YouTuber requires editing services editingmachine.com/blog/
Let's go over the top seven companies offering the best YouTube editing services in 2022 so you can make an informed decision when looking for video editing services for your YouTube channel.
Editing Machine:

Editing Machine is an international company that specializes in YouTube. This is one of the features that distinguishes Editing Machine from the competition. For your convenience, a team of professional video editors has been divided into three categories. The Editing Machine team takes full responsibility for providing you with high-quality video editing services and leaves no stone unturned to deliver the best.
The three different subscription plans that the company offers, each with varying editors of video, are also notable features along with their flexibility and low prices. Editing Machine has a quick video post-production process that takes 1-2 business days to deliver. Visit this website link for a comprehensive information package and get answers to all of your questions.
2. Video Husky:

Video Husky is a popular platform for video editing services. They provide services at reasonable prices and have two subscription plans to offer. Video Husky has worked hard to establish itself in the industry with a team of video editors. The platform's project management portal makes it extremely simple for clients to keep track of their projects. Visit their website to see more of their work.
3. FixthePhoto:

FixthePhoto is the best choice if you're looking for a company that provides all types of video editing services such as vlogs, wedding videos, real estate videos, and corporate videos, among others. They have a team of experts on board that makes sure how to satisfy their clients while playing with colors, soundtrack, and animations. You can certainly rely on FixthePhoto for entertaining video editing services. You can reach out to them by following the given link.
4. Dava Marketing: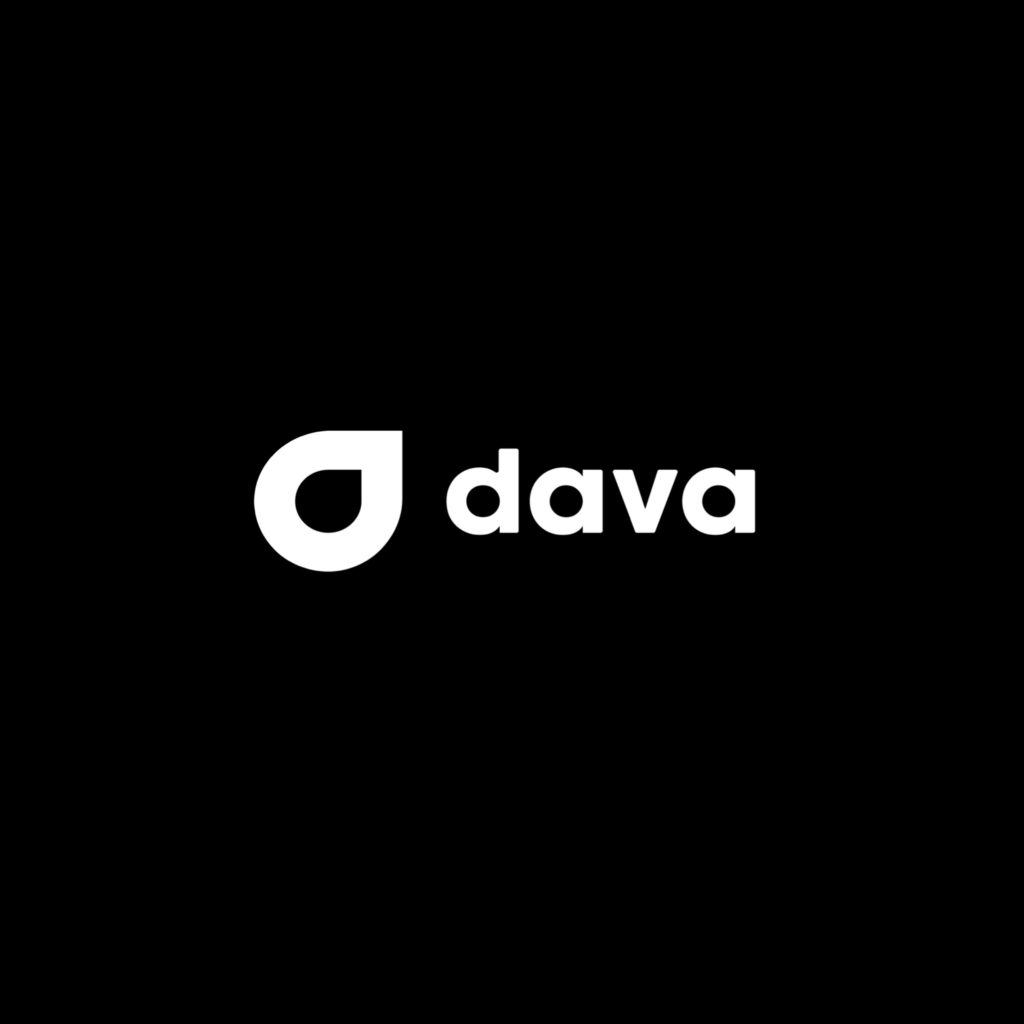 Dava Marketing is the most expensive video editing company on the list, with a wide range of video editing features such as motion graphics, end-screen animations, and thumbnails. Dava marketing has the most engaging and unique social media presence, which contributes to its overall representation. This is a company based in the United States that offers post-production services to content creators. You must go and visit their website by clicking on the provided link.
5. Webdew:

Webdew, which was founded in 2016, has experienced tremendous growth over the years. Webdew specializes in video editing services and has provided its clients with high-quality work at reasonable prices. It has a large team of people working to ensure the quality of the work. The fact that they have the names of some very reputable companies on their portfolio speaks volumes about their worth. Have a look at what they have to offer.
6. Vidchops:

A video editing service provider that offers services to YouTubers and other content creators over the internet. The only disadvantage of Vidchops is that the number of videos you can have edited by them depends on the subscription plans you take. Customers must pay extra to use other services because their plans have limited offerings. Vidchops does not compromise on quality and for that, they have a professional team that ensures your work is completed as soon as possible. To have a look at their website click on the link below.
7. D- Mak Production:

One of the most reputable video editing companies in Arizona. D-Mak production specializes in corporate videos, as well as marketing and real estate videos. When it comes to developing collaborative approaches, they work extremely well. With an urge to be a voice of the people D-Mak welcomes clients with inspiring stories that resonate with their audience. To know much about their great working experience we're putting a link to their website for you to visit them.
The Rest is up to YOU
To run a successful business, you must rely on and entrust people with your work. That is why video editing services exist to assist you with your post-production needs. All of the companies on the list specialize in video editing and work hard to provide their clients with the best service possible.
YouTube business is growing at a rapid speed like every other business. After Google, it is one of the most visited websites. Many YouTubers abandon their channels because they find it exhausting to manage everything on their own. All of these companies exist to make content creation a trouble-free business for you so that you can relax and focus on your work.
All of the companies mentioned are elite service providers, but not all of them may be right for you. You must decide which one best meets your requirements. However, if you're looking for a company that is solely dedicated to your YouTube channel, Editing Machine is the most suitable choice for that purpose. They provide high-quality services while also assisting you in a variety of ways to increase your subscriber base.
And, as we have previously mentioned, the rest is up to YOU. So, Best of Luck!