Let us say that the video content you have been creating and editing is finally ready, and all that remains now is to publish it. However, before you post your content, you should accurately know how to upload your YouTube video because it is more than a piece of entertainment. 
Your YouTube video markets your brand. So publishing your YouTube content on one of the largest social media platforms spreads your company brand to the world, increases your digital footprint, and contributes to your website SEO. 
When you consider the audience you are targeting for your video content, then uploading it is not as simple as it may seem. You need to ask yourself whether you have done everything in post-production to ensure that your video gathers as many views as possible.   
This article will give you some of the most critical tips that you need to optimize correctly and successfully upload your YouTube video to gain a substantial audience.    
Uploading Your YouTube Video 
The process of uploading a video seems easy, but the approach that you take determines whether you will be frustrated with the viewership you are receiving or whether you will be happily sharing tips on how to gain an audience with frustrated YouTubers six months down the line.  
Our YouTube editing agency could also assist you in finding a community of people interested in your content and subscribe to your channel after uploading the video.  
We could also assist you in doing some account setting set-up procedures like choosing and uploading a banner that meets the set specifications of the YouTube banner size and a profile picture that commands attention from viewers. These additional measures will also establish the credibility of your content.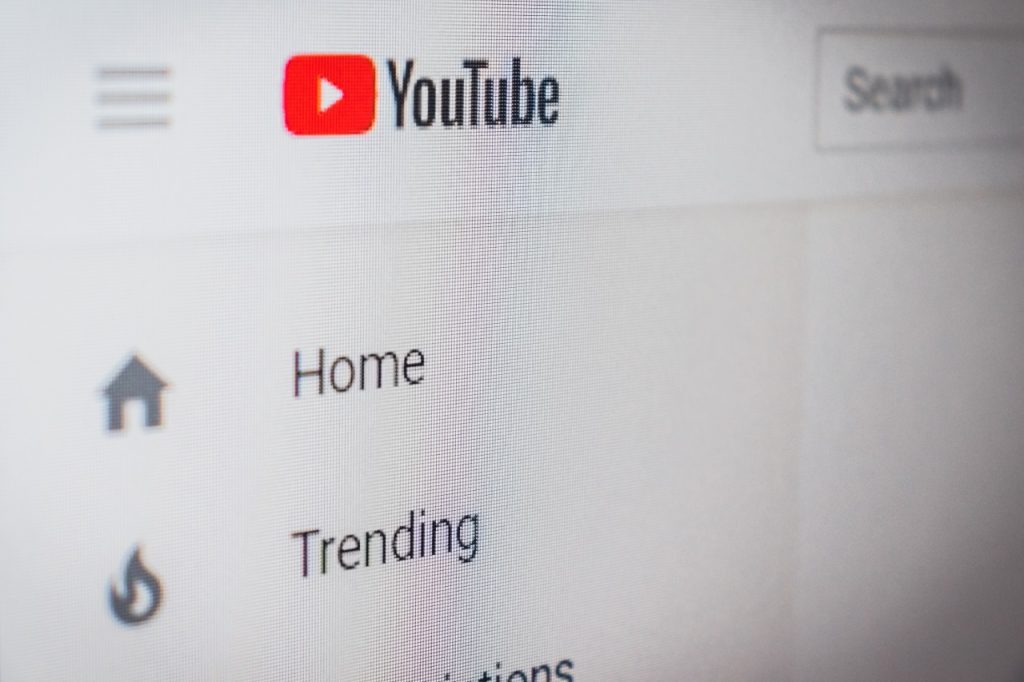 Steps to Uploading Your YouTube Video 
Log in to your YouTube account 
At the top right hand of the window, click on the video icon. The icon is located next to the messages icon. 
Click upload 
Select the video file you want to upload from your computer. Alternatively, you can drag and drop it into the window. 
If you stop uploading at this stage, the video you are uploading will be published on YouTube. However, it will lack a few more critical aspects that often differentiate between happy and frustrated YouTubers.  
For example, your video may not attract your target audience because it lacks proper description tags. Your video may also be displaying the file name that you have used to save it on your computer. This filename may be a bit off in some instances. So, you need to change the name of the file before uploading your video.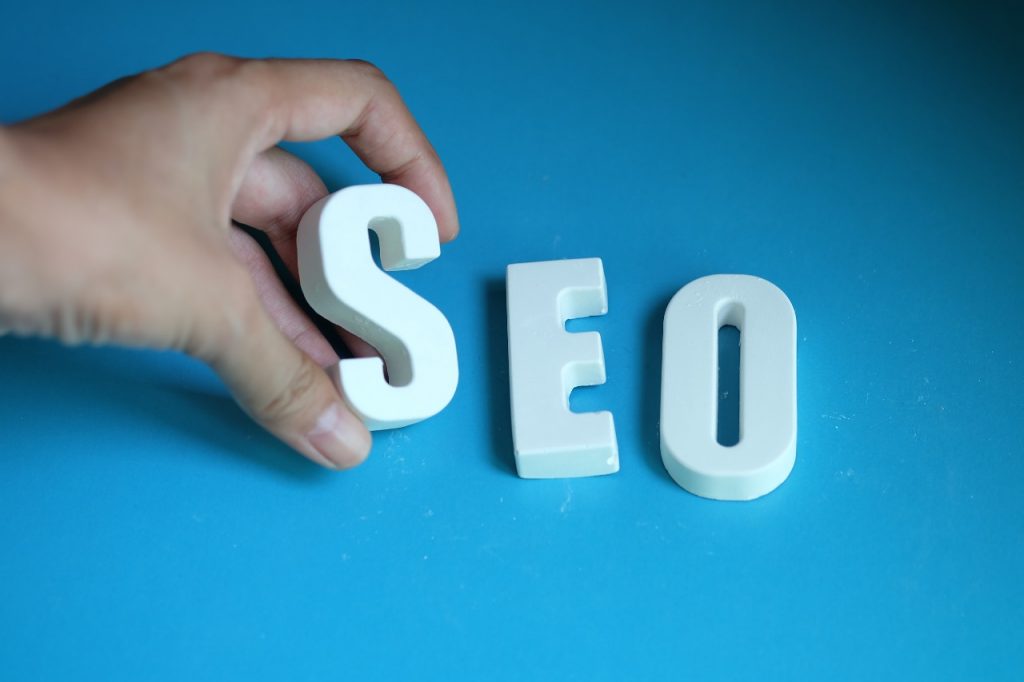 These are some of the other vital steps that you need to take before uploading your video content. Besides adding an SEO-friendly title, other critical steps include adding a description of your video to give viewers a gist of your content before they watch it and adding tags that assist viewers in discovering your video. 
These processes may seem very simple, but they need the attention of someone who has had plenty of hands-on experience in identifying proper keywords and optimization of video content to attract the right channel.  
So, if you get stuck on picking the right keywords or choosing the best description for your video in the process of uploading your video, our YouTube editing agency will be of great assistance to you. We have experienced YouTube editors that will guide you through the process from the beginning to the end to make this process seem like a walk in the park once it's done.   
What You Need to Do Before Uploading Your Video   
Ensure That Your Video File Can Be Supported 
Ensure that the YouTube platform can support the video you are uploading. The good thing about YouTube is that it supports most video files. However, some of the most common video types compatible with YouTube include MPEG4, MP4, AVI, MPEG-PS, WMV, FLV, DNxHR, WebM, 3GPP, CineForm, ProRes, and HEVC (h265).  
Although the chances of having a video format that is not compatible with YouTube are slim, in case you get a video file that is not supported, you can re-export it using a video format that is supported, or you can use the YouTube troubleshooter to find out how you can convert it into a compatible video file.  
Set Up Privacy Controls before Uploading Your Video  
This YouTube feature lets you control your audience by selecting which members are eligible to view the content and who is not. It contains five choices; Public, unlisted, private, scheduled, and live stream.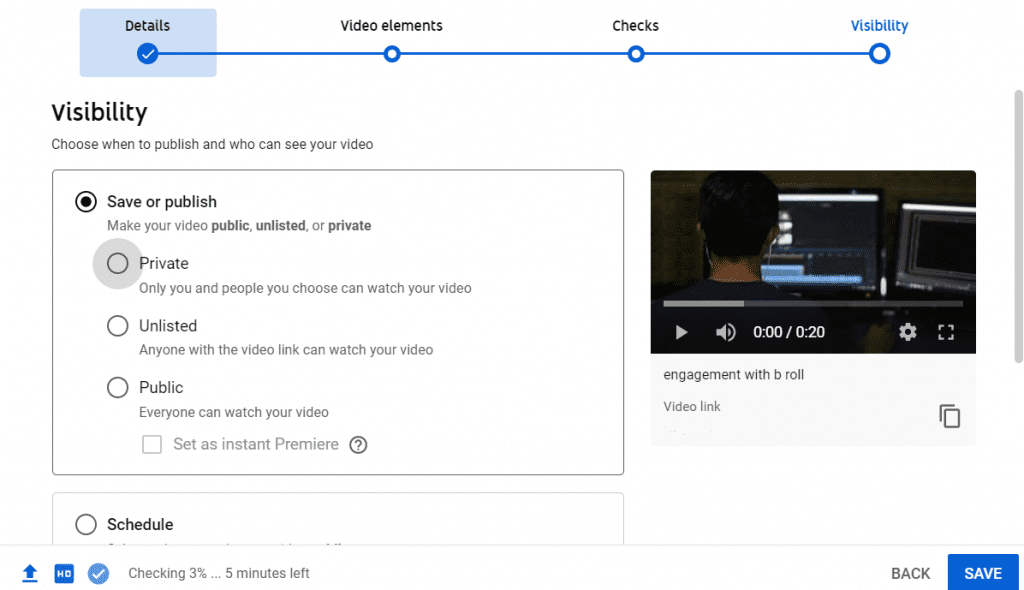 Public: This option allows all members of the public to view and share your content online. It also allows your subscribers to see any videos you upload in their feed.  
Unlisted: This option allows your content to be seen only by the people you share the video with. These people can also share the URL with others. However, the video will not appear in a search or on your YouTube channel.  
Private: This option prevents people from seeing the videos that you upload. Uploaded videos do not show up in searches or even on your channel. Only you have access to the content of the videos.  
Schedule: This option allows you to keep your video from going out to the public until a predetermined or scheduled time.  
Live stream: YouTube also allows you to go live instead of uploading a previously recorded video. Live streaming allows you to interact with your audience as the program enrolls. The only downside of this feature is that it does not verify your account before you go live. You, therefore, need to factor in the 24 hours that it may take you to gain access to this feature before going live.  
Add Information to your YouTube Video Upload  
Often, a blue bar at the top of the window appears when filling in the additional information. Thus, the blue bar shows the progress of your video upload. You should not close down the page at this point to avoid the process of interrupting the upload.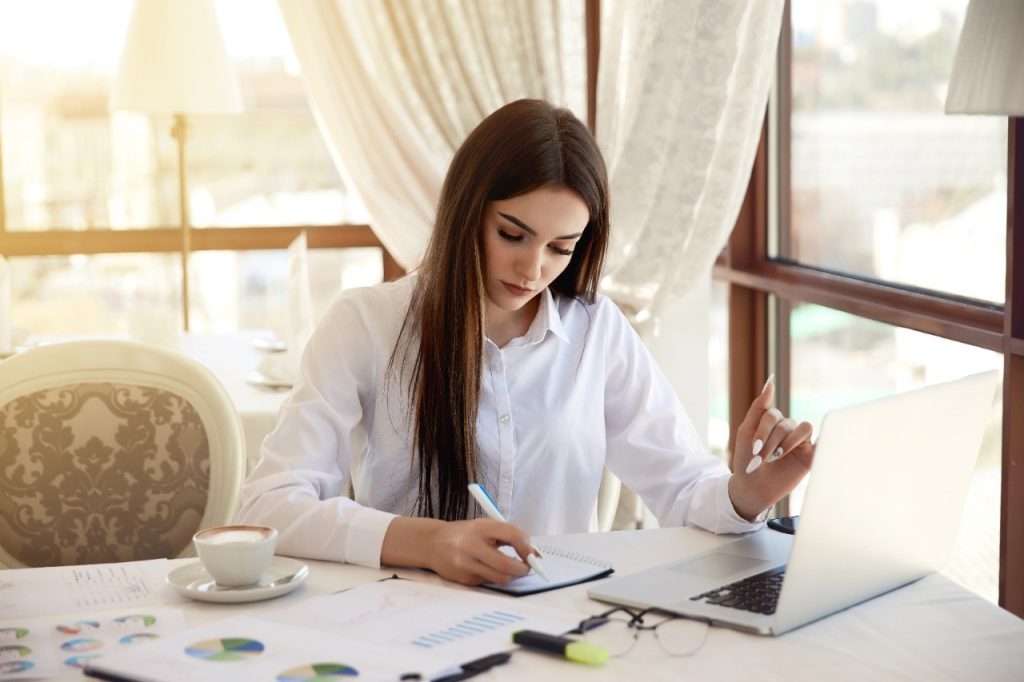 Some of the information that YouTube will request you to fill in include: 
Title and description: Add a clear and descriptive title that reflects the content of your video. Try to limit the title to 7 to 10 words to appear in full when the viewers are browsing. 
Tags: Include relevant descriptive tags in your title that will assist viewers to quickly find your video among several other videos. Consider using keywords or short phrases that are much more effective than whole sentences.  
Thumbnails: Thumbnails are used in coordination with video titles to entice viewers into clicking your video and watching it. Once you have uploaded your video, YouTube pulls out three images and gives you the option to select which image to use as a thumbnail.  
If none of the options that YouTube automatically selects for you are satisfactory, you have a choice of uploading your image. Sometimes using an image that is not pulled out from the video is more effective in attracting viewers. The recommended size for thumbnails is 1280×729 pixels. So before you upload a thumbnail. Ensure that it is the recommended size.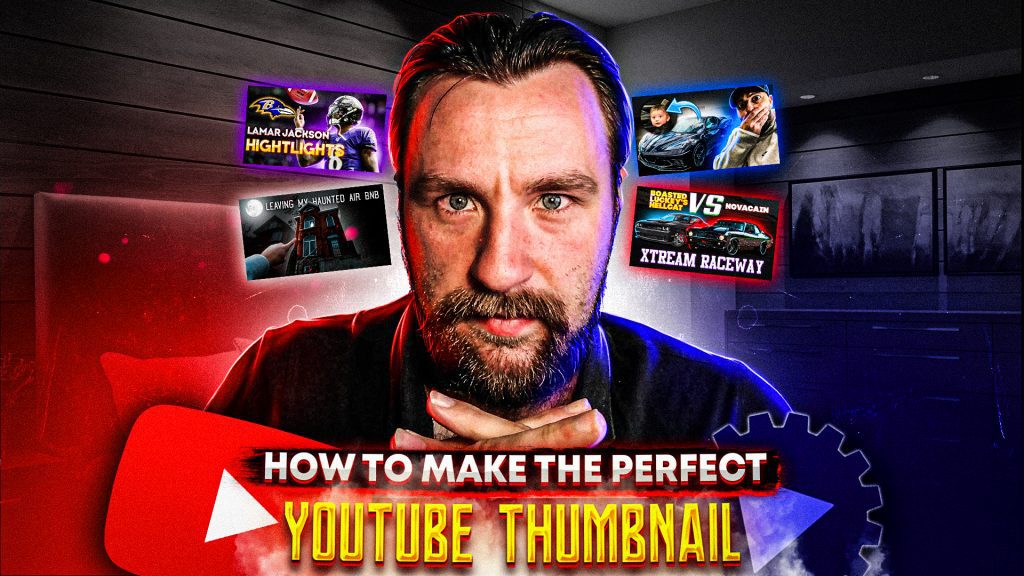 However, viewers sometimes get disappointed when the content does not measure up to the vibe exuded by the video's thumbnail. This may, in some way or another, affect their viewership of future videos. So, before making a decision, you should weigh out your options.  
Add to playlist: Playlist on YouTube allows you to group similar videos. You can use the playlist feature privately to organize your collection of videos, or you could use it to highlight videos connected to the playing video for everyone who visits your channel.  
Edit Your Video's Advanced Settings 
You don't need to undertake this step. However, as you advance in your YouTube video creation, this feature could prove to be very helpful.  
For example, it gives you a choice to disable to avoid negative feedback from the audience or enable comments on your video. Caption certification also allows viewers with a hearing problem to enjoy your videos by reading the captions on the lower end of the screen.  
The content declaration is another critical setting. If your video has content with paid promotion, that should be stated in the video for legal purposes. Being open and honest with your product whenever there is a sponsorship, placement, or endorsement involved in your video helps build trust between you and the viewers.  
Tip 
One of the common mistakes that people make when uploading their video content to YouTube is forgetting to put some background music before uploading their video. If this happens, you do not need to pull the video down.  
YouTube has a vast audio library of free sound effects and music files that you can add to your file even after you've uploaded the video. This YouTube feature also allows you to change the music that plays in your video if, later on, you decide to change it because you don't like it or because you found a better piece of music later on.  
Bottom Line 
Uploading a video is not as simple as it may seem, especially if you want every video to be as effective as possible. These many details are often over looked and so the channel can suffer as a result.
The problem is that all of this work takes a long time when taking into consideration the number of videos you plan on uploading over the year. And that's also assuming that you've taken the time to learn about the best practices for uploading. That's time that you should really be spending on planning and creating the content. Or resting!
That's exactly why Editing Machine offers a Publishing Assistance service to do all these time consuming aspects once the video has been edited. You liturally just have to do the filming, send it to us and you'll see the results appear on your channel.