We have all witnessed the manipulative nature of social media and how it influences consumer decision-making. Observing changing behavior patterns after the advent of social media, marketers are doing their best to adapt to social media marketing trends and jump on the bandwagon.
The world's social patterns have changed dramatically between 2004 and 2022. Of course, social media has significantly altered the way the world used to interact. The rapid growth of social media channels has always posed a threat to television and radio's popularity and reach. The social media community is growing, and so are people's expectations of it.
Marketers bear a great deal of responsibility as a result of this. They are, however, improving their ability to capture the target audience with the help of better marketing strategies. Tools are being developed and implemented to make social media marketing easier to deliver to consumers' needs in a more effective manner than traditional marketing.
About Social Media Marketing: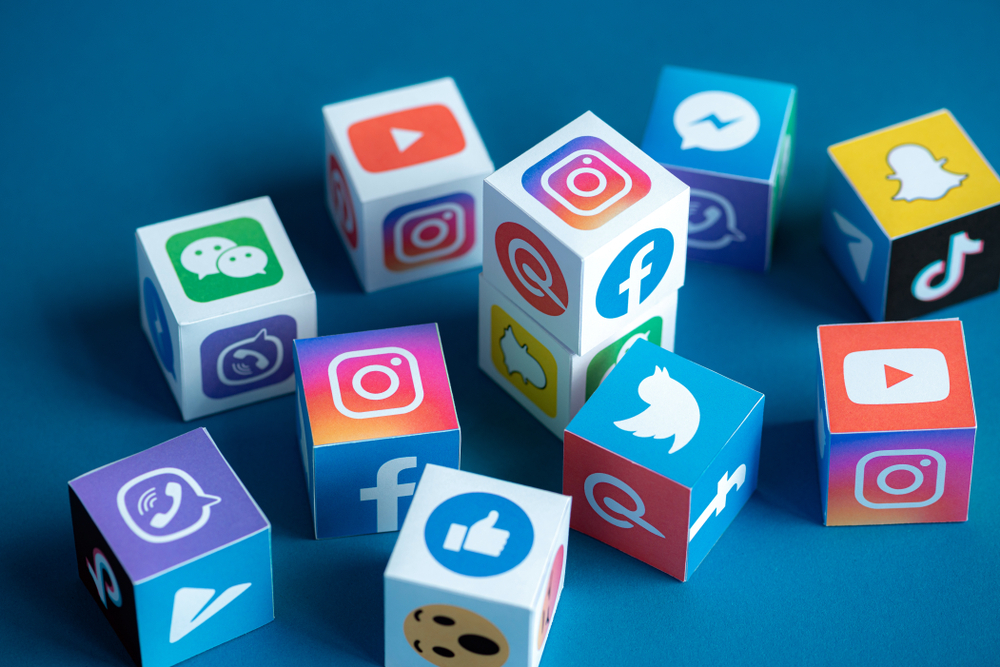 Social media marketing is simply using all social media platforms for your business where people interact and share useful information. It enables you to disseminate information about your company and compels people to take action. As a result, it builds your brand image, boosts sales, and drives traffic to your website.
Customers and owners can now interact in a variety of ways directly through social media. It has helped to resolve numerous issues and bridge communication gaps. Customers now have more options than ever before for reporting and resolving problems, as opposed to traditional marketing methods.
Social media marketing, also known as SMM, has data analytical tools that help you understand your successes and failures and provide you with ways to learn about your audience's interests.
Why is Social Media Marketing Important?
The unparalleled capacity of social media in three core marketing areas: connection, interaction, and customer data, drives the power of social media marketing.
Connection: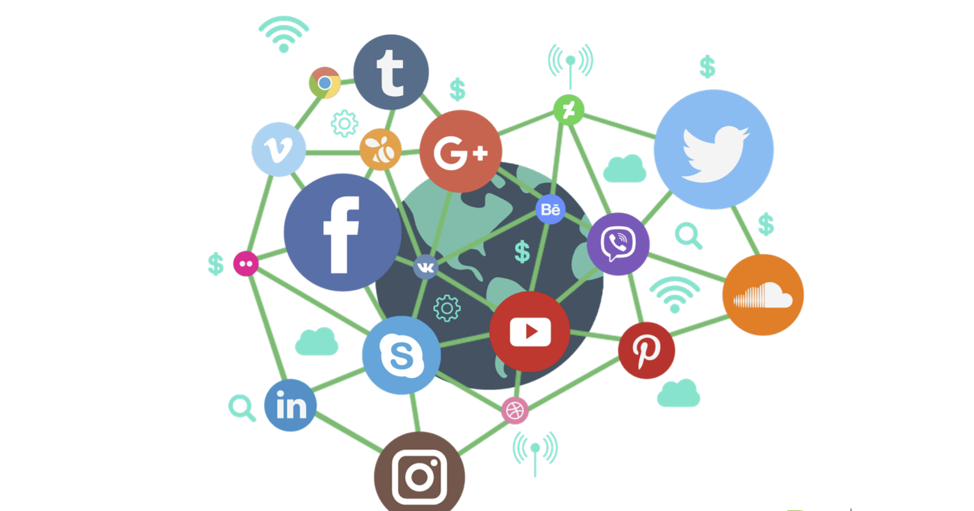 As previously stated, social media has paved the way for businesses and customers to form strong bonds by providing multiple channels for interaction. There are numerous social media platforms available, making it simple to connect with the audience. Facebook, Instagram, Twitter, and YouTube, for example, are among the top names that have given a boost to social media marketing.
Interaction: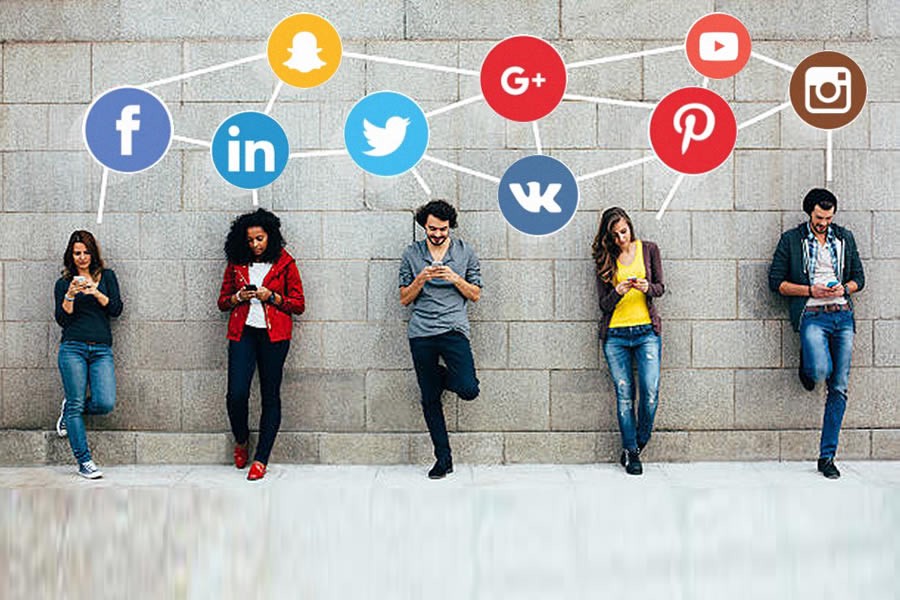 Interaction on social media can take many forms and benefits you in each one. The number of likes and comments on any social media post is another way of communicating besides direct communication. It is a method of performing eWOM a.k.a electronic word of mouth, that assists you in elevating your business. It also has a strong influence on consumer decisions.
Customer Data: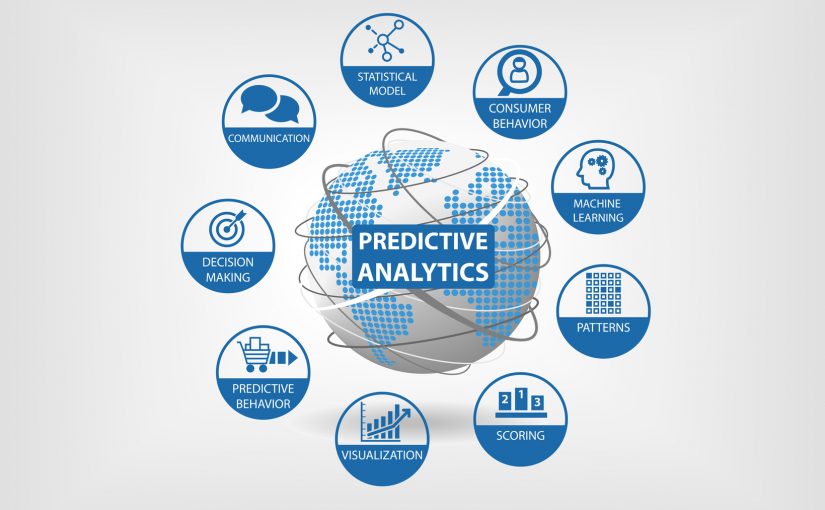 Another tool that social media marketing offers to help you grow your business is the ability to extract customer data. This not only keeps you up to date on your customer experience but also provides you with multiple options for utilizing the valuable information in actionable market analysis or even crowdsourcing new strategies.
How Social Media Marketing Works:
Facebook, Instagram, Twitter, and YouTube have created a new world that has not only changed how we interact but has also opened up new horizons for business and given it new dimensions of success. It has shaped the way businesses influence consumer behavior. From promoting engaging content to obtaining personal information that allows messaging to resonate with users it has provided countless opportunities for the business community.
SMM Action Plan: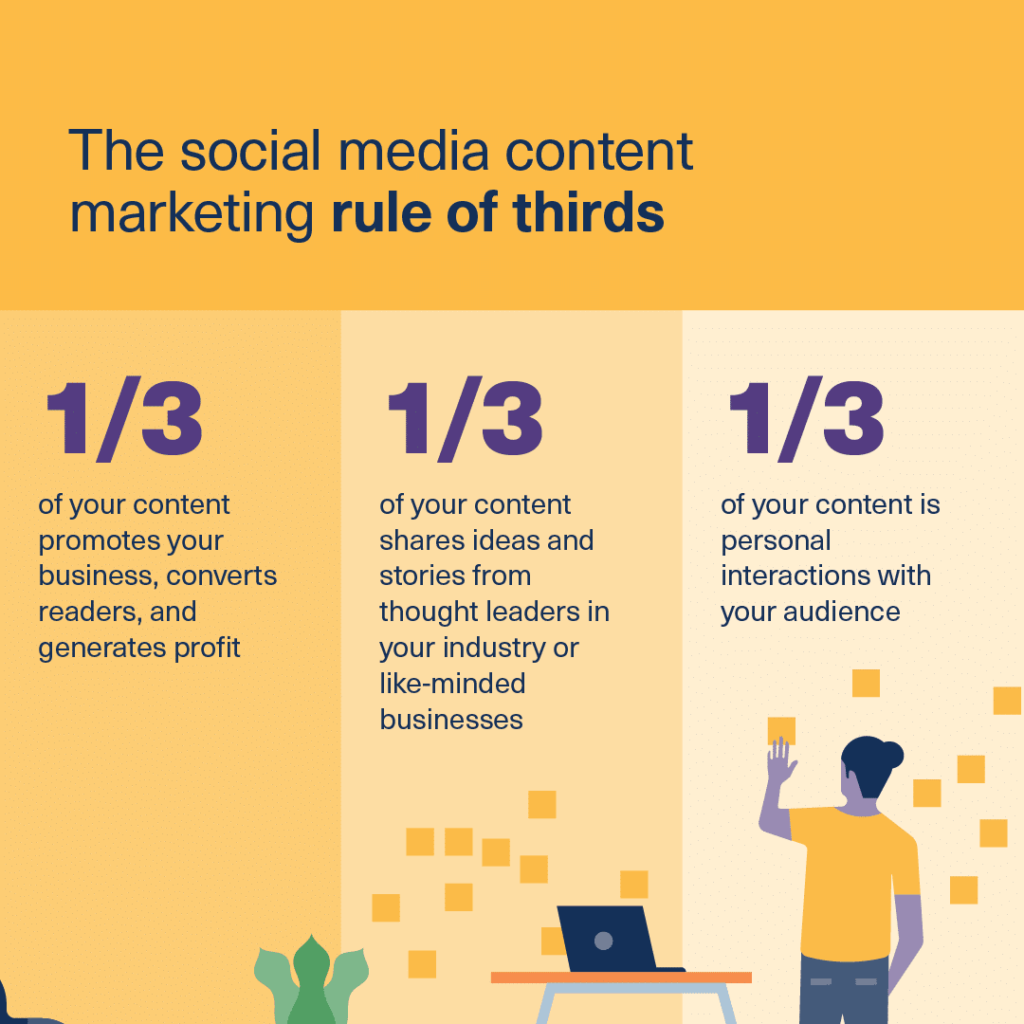 You must be adequately prepared to capture your audience's attention. When developing your social media marketing strategy, be innovative and thoughtful. Frame your message wisely based on thorough research that accurately targets your audience.
Customer Relationship Management:
In this case, social media marketing triumphs over traditional marketing. It has several advantages, including dual interaction, which allows for targeted customer relationship management tools on both a customer-to-customer and a firm-to-customer basis.
Earned Media:
Businesses can now reap significant benefits from social media marketing. You can get timely reviews and recommendations from your customers through social media, which helps keep you well-informed about your business insights without spending money on it. Social media is not only time efficient but also easy on the pocket in many ways.
Viral Marketing: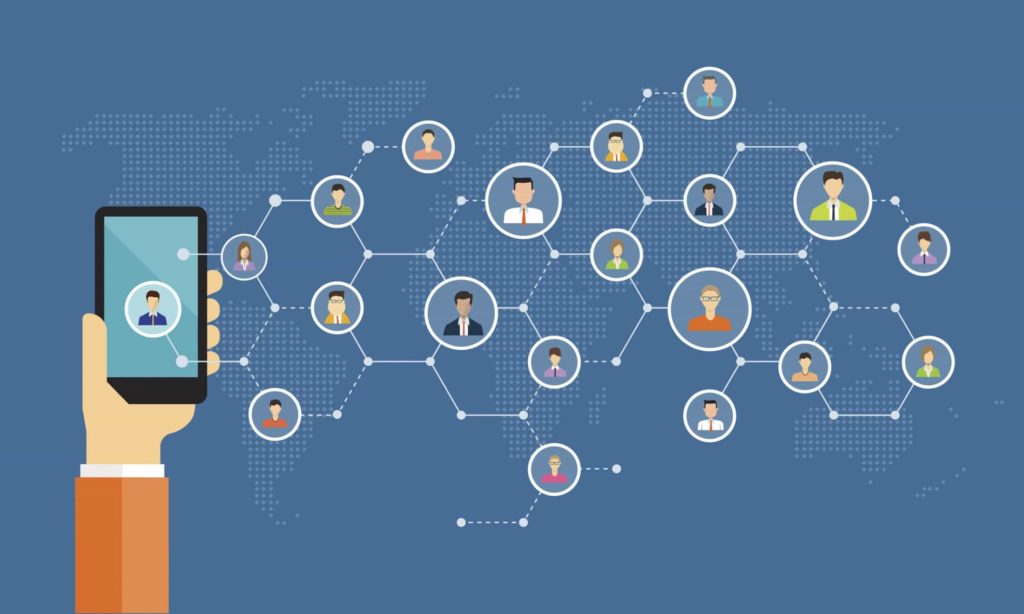 This is one of those strategies in which the audience is given the authority to generate the message and spread it through word-of-mouth techniques based on their prior experience. It is up to your audience to spread a marketing message once you have shared it with them. Either in a positive or negative way.
Video Marketing: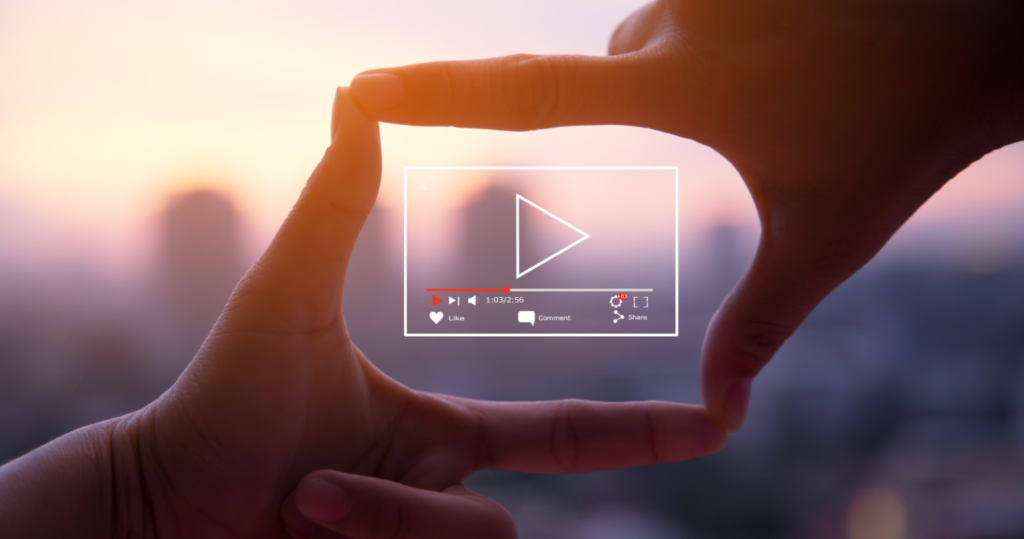 Another effective way to make the most of social media to promote your business is through video marketing. Video is the most popular type of internet content. If you want to reach a larger audience in a short period of time, use video marketing as one of the primary tools for disseminating your business message. To know more about the importance of video marketing in business read this article in our blog editingmachine.com/archives-blog/. 
Customer Segmentation: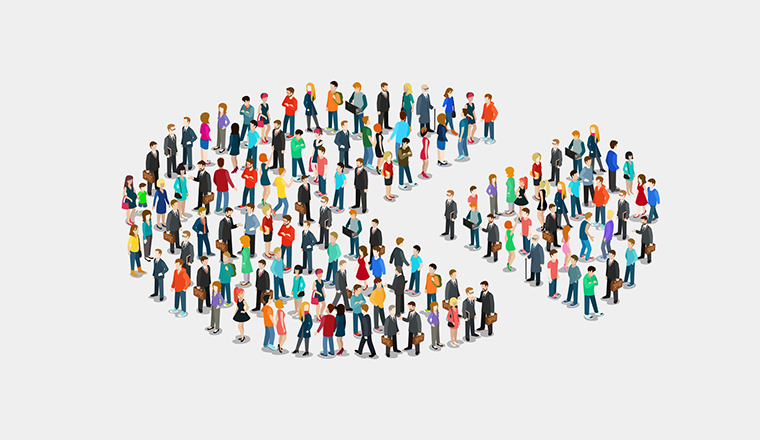 Social media has cut out the hassle of customer segmentation from the marketing process. This is a much easier task to perform on social media than it was in traditional marketing. Companies can ensure that their marketing resources are focused on their exact target audience in a more refined manner.
What it takes to become a Social Media Marketer/Manager: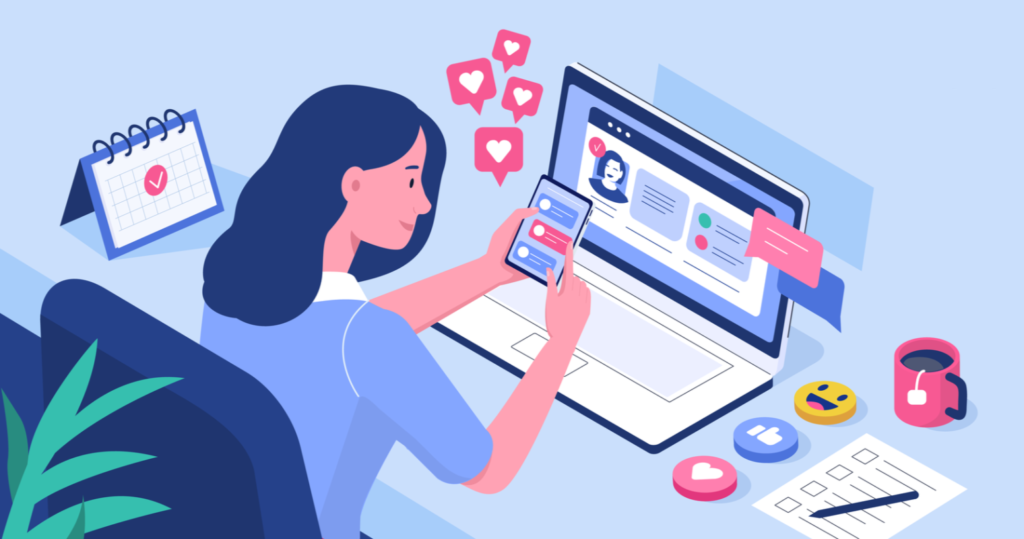 All thanks to social media, which has enabled people to pursue careers in this field. To become a social media manager/marketer, you should first complete your studies in related fields so that you are well-versed in the history and evolution of this platform. To be successful in any field, you must be well informed about its intricacies.
Another important aspect of becoming a social media manager is gaining hands-on experience with how these platforms work. Try working on a popular social media platform such as Facebook, Instagram, Twitter, or YouTube. Create marketing campaigns for each one. Take notes of the patterns on these platforms. How people are using them for a variety of purposes, particularly marketing. When you feel you've gained enough experience to manage and create marketing campaigns for big corporations, or you're ready to work on your personal brand, go ahead and invest your talent in it and see it succeed.
Social media marketing entails utilizing various social media platforms to raise brand awareness among your target audience. You must understand the versatility of each platform and apply it appropriately to your business needs. It all comes down to making wise decisions and mastering the skills necessary to conquer the world of social media.
Put your trust in us if you decide to use video marketing to promote your business. Editing Machine will assist you with your video-related questions and will support you in establishing a consistent presence on YouTube, the best video-sharing platform on the internet. So? Begin working with us right away.
Editing Machine, We edit like a pro – so you don't have to.