Even in this age of rapid technological advancements not all of us are able to keep up with everything. In fact, very few people actually do and most of them are tech YouTubers.
Nearly every profession requires some working knowledge of modern technology. So who do we turn to when we need to learn how a piece of tech works? Tech YouTubers.
Not only that, tech has a considerable share of the consumer market. Tech YouTubers have the ability to direct consumer sentiment and thus consumer behavior with their videos. Why?
Because over the years, people have come to trust YouTubers in every niche, the same is the case with tech YouTube. And the tech companies are very aware of this fact. This is why you see reviews of products on the same day as they are announced. The tech companies like Samsung, Google, and even Apple send their products days or weeks in advance of their actual launch so that YouTubers can have the time to really review their products and talk about them in their videos.
YouTubers get content for their channel and the companies get wide coverage at nearly no cost. Neat, no?
So if you're looking to get into this space, let's go over a few channels that you should definitely look into and look up to as well!
Marques Brownlee (MKBHD)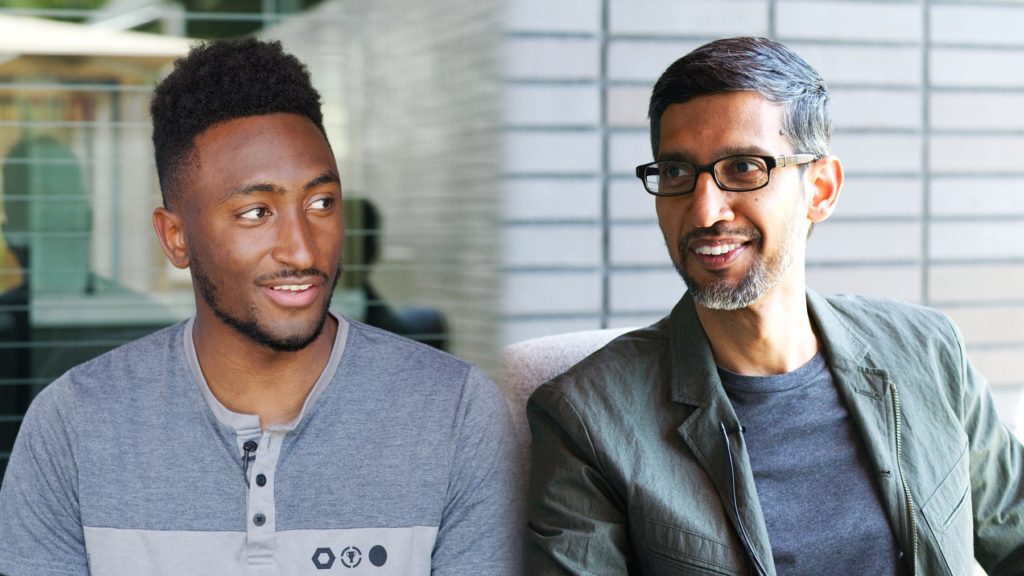 If you were to ask YouTubers (not necessarily tech) who they think is the king of Tech YouTube, most of them would say MKBHD without even thinking. That obviously makes Marques one of the biggest and best creators on all of YouTube.
His reviews of the latest tech are considered to be the best, not among the best, but the best. Consumers, especially his loyal audience, wait for his videos to drop before making a purchase decision.
But thorough reviews are not all that Marques is known for.
He constantly comes up with creative ways to shoot his content. From cinematic opening shots to using a literal robot arm to get crazy shots that would otherwise be impossible to get, he has a lot to offer to his audience.
If you look closely, there are always lots of easter eggs in each of his videos.
Unbox Therapy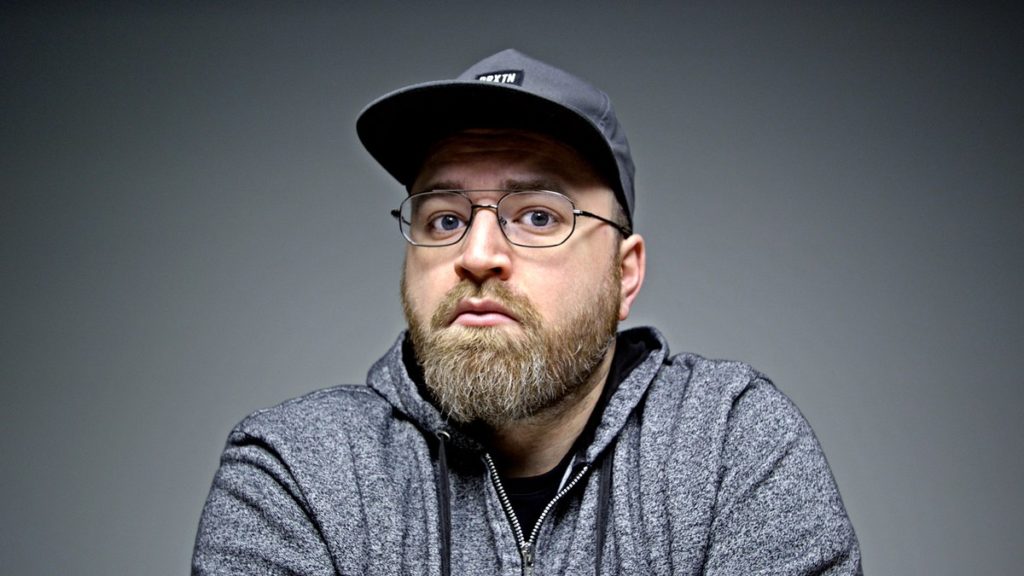 The tech channel with the most amount of subscribers. 18.2 Million at the time of writing this article.
The channel is mainly run by Lou, who is one of the most charismatic YouTubers you'll ever come across.
Unbox therapy blew up when Lou made a video on iPhone 6's (not 6s) infamous Bend-gate.
Over the years, unbox therapy has expanded a lot and has hosted some of the biggest giveaways.
Lou built intrigue around the channel by always conversing with someone behind the camera named "Jack". It went on for years before they finally made the reveal in Feb of 2018.
Lou creates his video like he is filming an event. And you know what? It actually feels like one, and his audience loves it!
LinusTechTips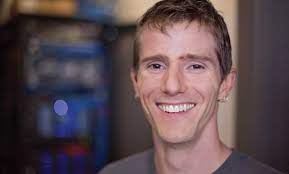 This channel is owned by Linus Gabriel Sebastien and has a whopping 14.7 million subscribers. Linus started the channel for reviewing products for a store that is no longer around. However, the channel has grown into something much more than that.
The channel now has multiple presenters and a few sub-channels as well. They produce a lot of educational videos as well, sort of like tips, wonder where that came from. Some of their most comprehensive videos are made around DIY PC building and some videos (like all other tech channels) are made around reviews.
MrWhoseTheBoss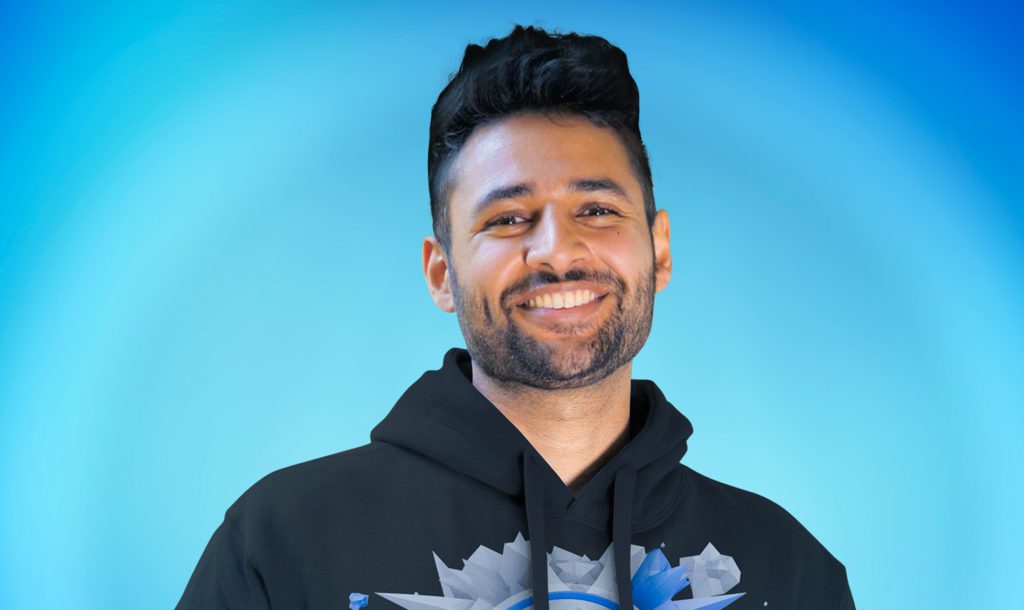 If you think there's a grammatical mistake in the name of the channel, you're probably right. Arun Maini (the owner of the channel) has turned his channel into the biggest one in the UK.
The channel mainly focuses on review videos and perhaps the most comprehensive and in-depth phone comparisons. His comparison videos stand out in this niche because they are very far from being generic. And the way his videos are shot is surprisingly pleasing to the eye.
Austin Evans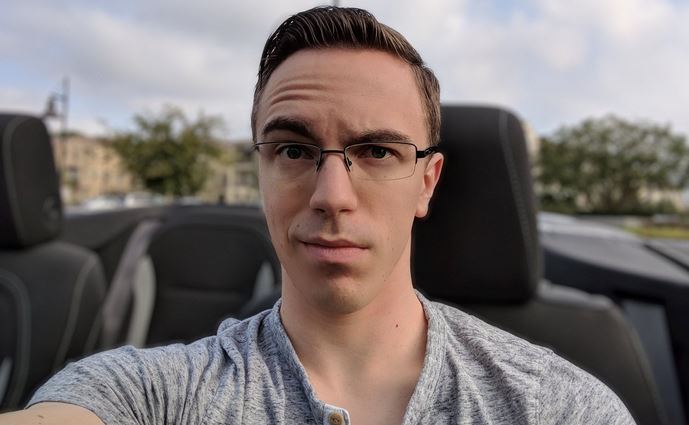 Austin is part of the first generation of tech YouTubers and is adored by both his audience and fellow YouTubers. His channel currently has over 5.3 million subscribers. His reviews and general commentary on tech are held in high regard. His friendship with other tech YouTubers has been showcased in some of his videos and is one of the things that make him so likable.
He also makes videos around Gaming PCs and consoles and even had sub-channels dedicated to tech-related facts.
If you're looking for inspiration, I highly suggest you study these creators and come up with something of your own.