Similarly to how movie stars have different events to celebrate, the creator community has evolved to the point where multiple events are arranged to recognize their work and to celebrate their efforts to bring about positive change in society. Many such celebrations have been arranged in recent years, and the practice will continue in 2023 as well.
As a YouTube-specialized agency, it is Editing Machine's obligation to keep content creators and their viewers informed of every opportunity to improve their business. You may have guessed what we'll be talking about in today's article up to this point. Yes, we're going to update you on the forthcoming YouTube events and conventions happening in 2023 so that you do not lose out on the opportunity to attend them.
YouTube conventions have grown in popularity as a way to honor all digital platforms and content creators. Attending these YouTuber conventions is a terrific way to earn the needed recognition for your work. You will get the opportunity to meet and network with well-known content creators. Not only that, but these events keep you up to date on the latest YouTube trends that you may be unfamiliar with.
These YouTube events are a great way to grow as an influencer. You will get the opportunity to meet representatives from a variety of renowned businesses who are seeking a face for their organization or to collaborate with any social media sensation. This could be your opportunity to take your YouTube business to the next level.
The following are some of the major events that will take place this year. Let us have a look at them and talk about what type of events they are.
1. PAX East: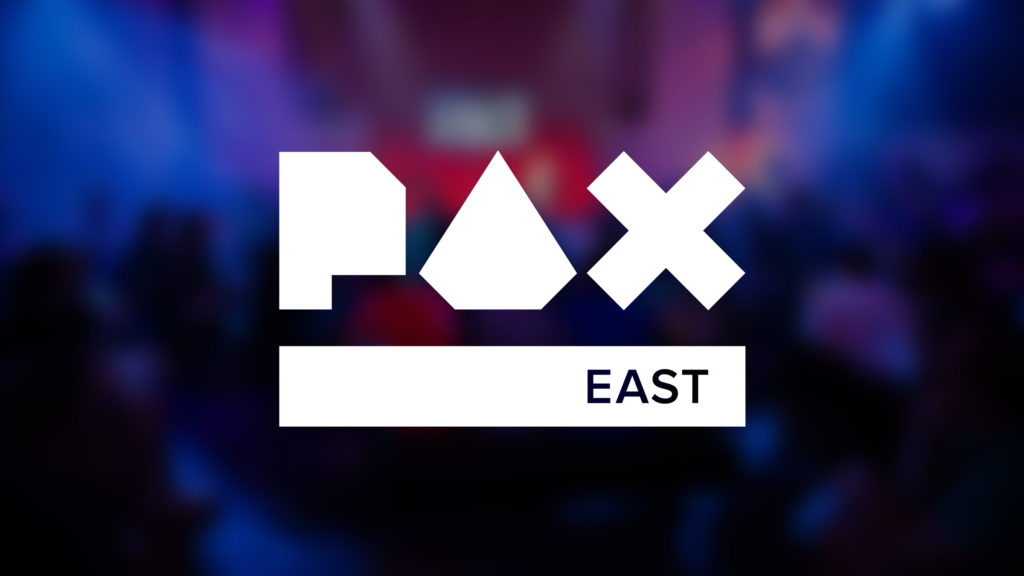 This convention is mostly organized by and for creators of gaming content. It's an excellent forum for video game enthusiasts to hang out and speak about their shared interest, in video games. PAX was founded in 2004 by Mike Krahulik and Jerry Holkins as a way to promote gaming culture. It began as a conference and evolved into a gamer event where popular gaming streamers gathered to talk about their games and make announcements about upcoming ones. It's a fantastic opportunity to meet and connect with your favorite YouTube gamers.
The event is going to take place in Boston, Massachusetts from 23rd-26th March 2023. The pricing details for the events are:
$247 for the 4-day pass
$67 for single-day passes.
To get more information regarding the event you can visit the link below.
2. VidCon: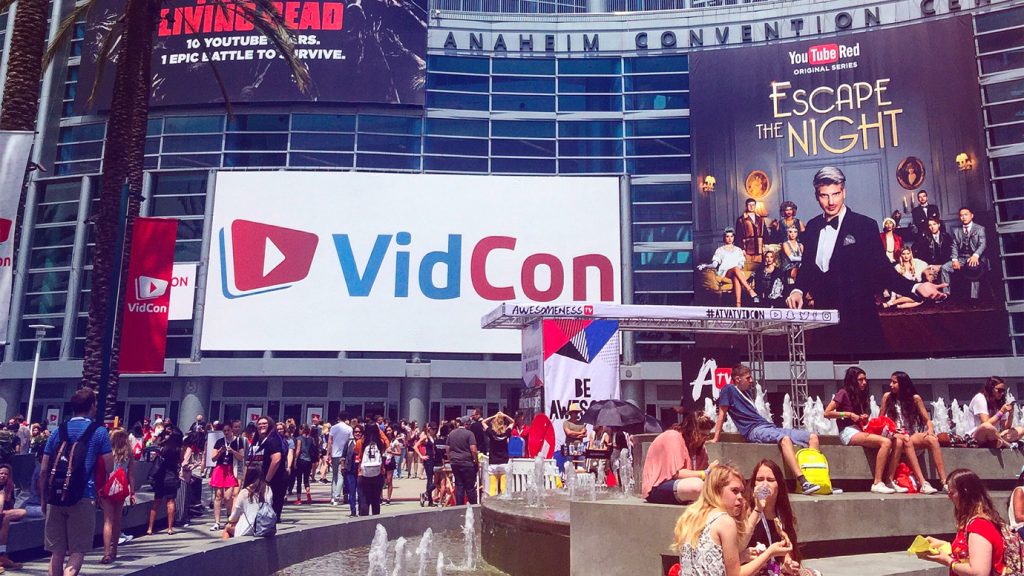 VidCon lays back its history from 2010. It was the first-ever initiative taken by vlogbrothers John Green and Hank Green. The first VidCon convention was held in LA for content creators and their fans, attended by thousands. It was a fun event that had meet and greet sessions, Q&A sessions, live musical performances, and much more. It was a great opportunity for fans to meet all of their favorite content creators in one place.
VidCon was acquired by Paramount in 2018, and it has been hosted primarily in the Anaheim Convention Center in Anaheim since then. It's a fantastic opportunity for emerging creators to begin their exciting careers.
This year's event will also take place at the Anaheim Convention Center in California from the 21st to the 24th of June 2023. The pricing information is as follows:
Community Track (1 Day): $49
Community Track (4 Day): $99
Creator Track (4 Day): $145
Industry Track (4 Day): $649
3. Buffer Festival:
YouTuber Corey Vidal founded the Buffer Festival to show admiration for YouTube content, primarily short films. Vidal believed that YouTube short films and content providers deserved the same credit as famous filmmakers. This event places a specific emphasis on short filmmakers who create valuable content for the platform but do not receive the credit they deserve.
The first-ever event was held in 2013 which focused on theatre screenings of premieres by online video content makers. The exact dates of the festival are yet to be revealed, although it is scheduled to take place in the mid-summer of 2023.
4. Playlist Live: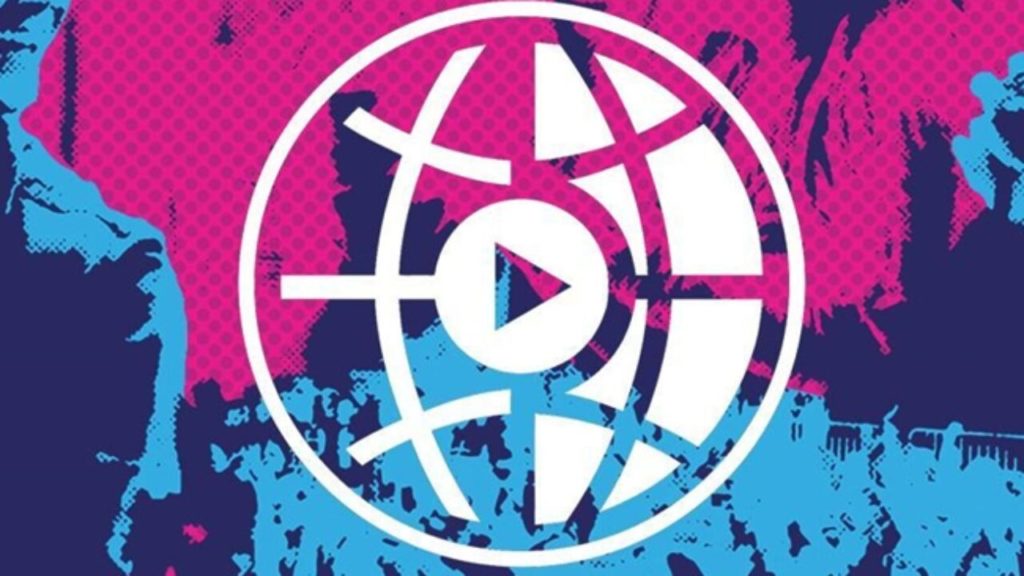 Playlist Live is a YouTube convention that was created specifically for fans. The first convention was held in 2010, and since then, fans have insisted on continuing to hold such an entertaining event.
The Playlist YouTube convention is an expert at creating a welcoming and enjoyable environment for fans and creators to talk openly. Together, fans and content creators celebrate the online media culture, which includes YouTube as well. This convention also includes talks from content creators and professionals on mental health and how to make a living from content creation.
The 17th edition of the playlist live will be held on September 1-3, 2023. The pricing information is as follows:
Creator Community Experience: $150 (same price for Guests and Parents)
Industry Experience: $200
Premium Experience: $500
5. VidSummit: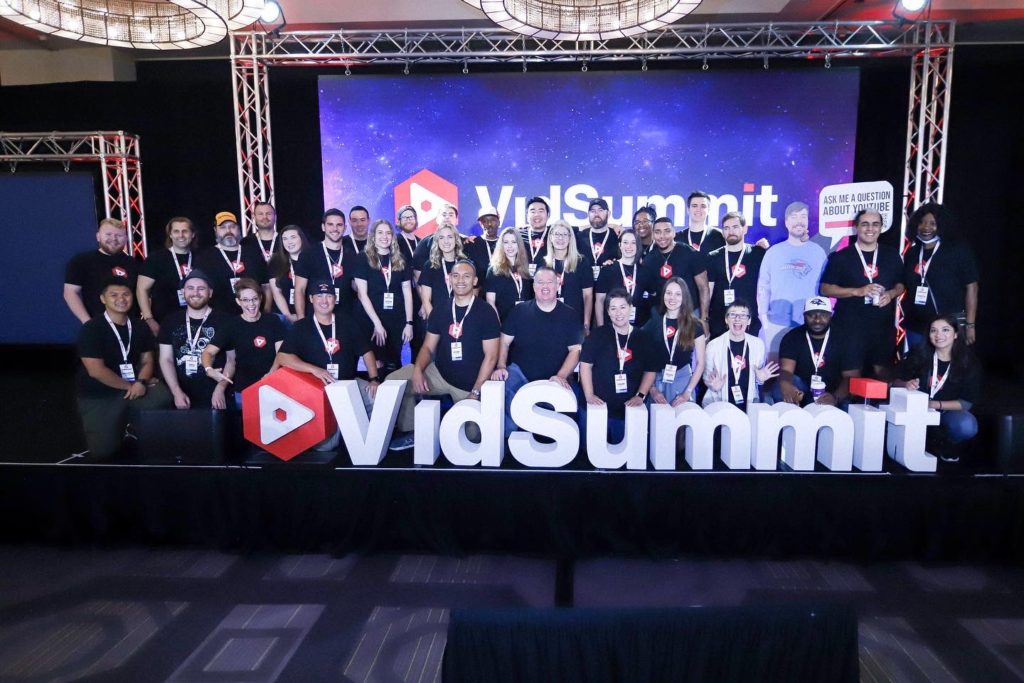 VidSummit is a conference and networking event for creators, marketers, and entrepreneurs who are interested in video content and its impact on the digital landscape. The event typically features keynote speeches, panel discussions, and workshops led by industry experts and successful video creators. VidSummit aims to provide attendees with the knowledge and connections they need to grow their video-related businesses and careers.
It will be their 10th annual event, taking place from October 3rd to 5th, 2023 in Dallas. Attendees would pay $895 for each pass.
The events are not restricted to the list we have shared with you; they are only a few of the prominent events that will take place this year. 2023 is going to be much more than this for the content creators as it is going to be flooded with such events. These events are a terrific way to keep up with your fellow creators, learn a little bit about their experiences and how they managed to come this far, as well as to meet your favorite creator. So don't pass up the opportunity; who knows, you might go to one of these events as a fan one year and be a well-known content creator the following. This could be a kickstart for your inner YouTuber to begin your journey.