Are you looking for ways to grow your YouTube channel? Then you've come to the right place. In this article, we will talk about different techniques which can help you.
To grow your YouTube channel you need views, and views are obtained through traffic and subscribers. Everything we talk about today will be about increasing the number of people who watch your channel and interact with your content.
What Strategies Do You Need To Focus On To Grow Your Channel:
We'll talk about the strategies that should be prioritized when thinking about improving your channel. Each of them doesn't need to work for your channel. Just concentrate on the ones you believe will be useful.
Focusing on Choosing the Right Keywords: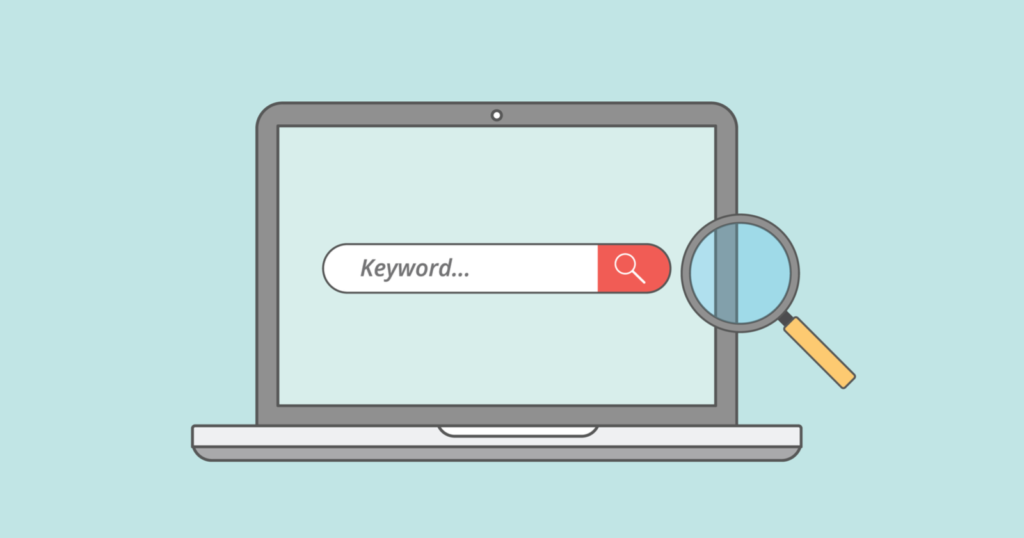 YouTube is the second most visited website on the internet, after Google. Every minute, 500 hours of video are uploaded to YouTube, implying a high level of competition. And to beat the competition, you must optimize your content for search.
When it comes to optimizing your content, you'll need some tools to help you choose a keyword with a high search volume and low competition. There are numerous evaluation tools available online that can assist you in adding relevant keywords to your video titles and descriptions.
2. Catchy Thumbnails: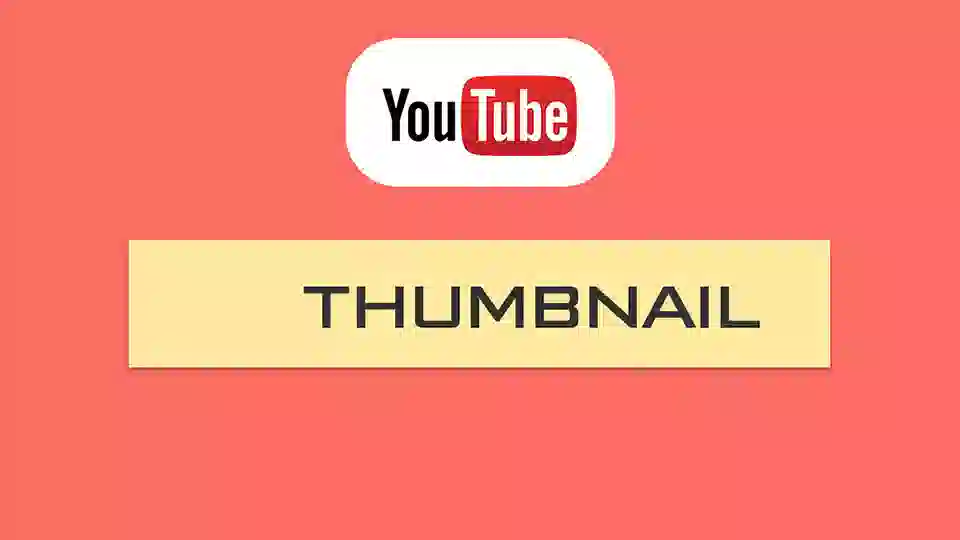 The first thing that will entice your subscribers to watch your content is the video thumbnail. So don't ever take it for granted. Put as much effort into making your thumbnail appealing as you did into creating your content. There are separate apps for creating thumbnails, such as Canva and Photoshop where you can create professional thumbnails for your videos. A professional video thumbnail is one of the most click-influential elements of your entire YouTube channel.
If it fits your channel's theme, use eye-catching graphics in your thumbnails. It's something that will stick with people, prompting them to remember and even return to your channel. If you need professional assistance in making your thumbnails more appealing, editingmachine.com/ offers this service, among many others.
3. Reflecting Titles: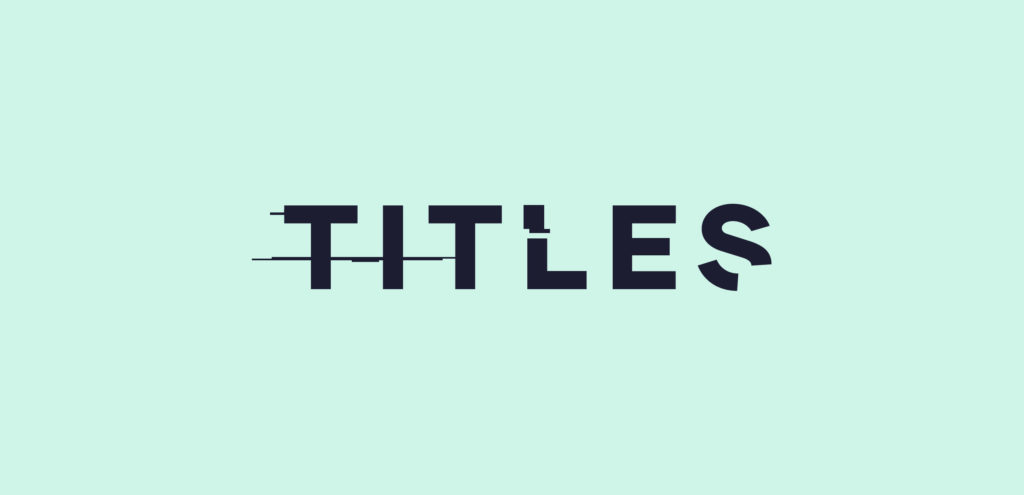 Along with the thumbnail, your video title is the second most important factor in capturing your audience's attention. We've already discussed the importance of well-suited keywords. Choose a title that allows YouTube to easily determine where to place your video in the search results. Also, keep in mind that you should not simply title your videos with something casual. Think about the most appealing title related to the theme of your video.
Once you've convinced people to click on your videos with an appealing thumbnail and a catchy title, YouTube will place your videos in their homepage suggestions. Automatically recommending you to those people to watch your content.
Avoid making it a clickbait kind of title. Don't try to include anything that you're not offering. Your title should reflect the actual purpose of your video. Make it a combination of relevant keywords that also adds value to your content.
You can also reach out to editingmachine.com/ to help you with the titles, captions, and descriptions of your YouTube videos. Visit their website to learn more about their services.
4. Looking Out for the Right Time to Post:
To be honest, there is no specific time to mention because niche-specific videos have different audiences at different times of the day. You should experiment with different timings and observe the best one using Google Analytics tools, for example, on different days post videos at varying times and see which time the video performed best during these days.
However, Fedrator's Network suggests that Thursdays and Fridays at 3 p.m. is a good time to post because it is the most engaging time for videos.
5. Making Playlists: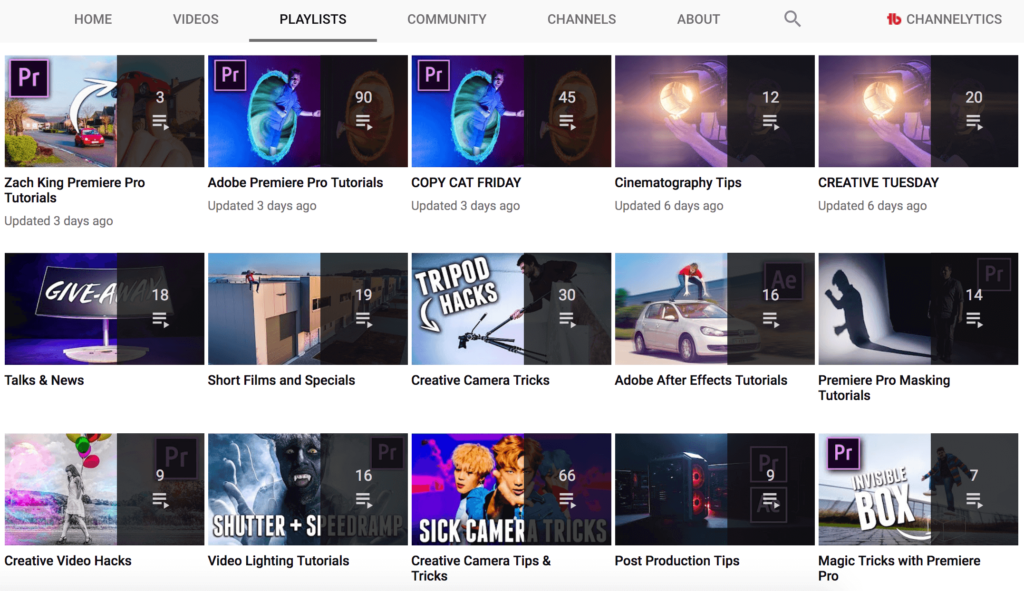 The best and most important decision you make is creating playlists of your likely-themed videos. It will assist you in increasing user watch time by automatically suggesting the next video that may be of interest to them.
Some YouTubers do not take this seriously and thus miss out on the opportunity to grow their subscriber base through this strategy. YouTube is a place where you have to try every trick and technique to make your channel successful because you never know which trick will work out for you.
Create a playlist if you're making a series of videos on similar topics. The more time your audience spends watching your videos in a loop, the higher your YouTube channel will be ranked.
6. Wise Promotion of your Content:
There are several other ways you can help yourself expand your channel's reach. Post your videos on all of your social media platforms. As an example,
Varying Platform: You have a diverse audience on your various social media platforms. Post all your YouTube videos on each social media account so that your audience can learn about your channel, look for it, and watch your videos.
Blog: If you have a blog put in the links to your videos in your multiple articles and even make a separate blog for some video-related topics that can make up a good article.
Q&A: There are several platforms where people come up with questions, such as Quora. Go to such platforms and look for questions about how your content can help people. Provide a brief response to their query and include a link to your YouTube channel where they can find a solution to their problem.
7. Having a Friendly Relation with your Audience: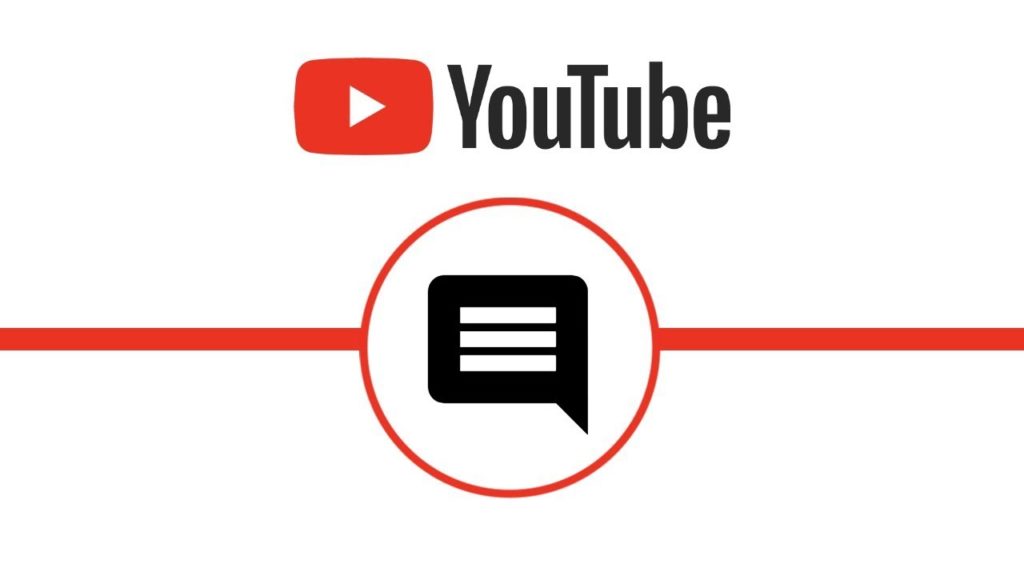 Always keep your comment section open. This is the best way to interact with your audience and learn what they think about your content. The best way to get feedback is also through comments. Try to respond to each one of them, especially in the beginning when you've just started working on your YouTube channel because once your channel becomes popular, you won't be able to respond to everyone.
Your comments section will evolve into a community as time goes on, with people interacting and helping one another, which is a good thing. Once you've established an engaging community on your channel, start communicating with them about upcoming updates and posts in the community tab of your channel, answer their questions, and solicit their feedback on your content.
8. Collaborations: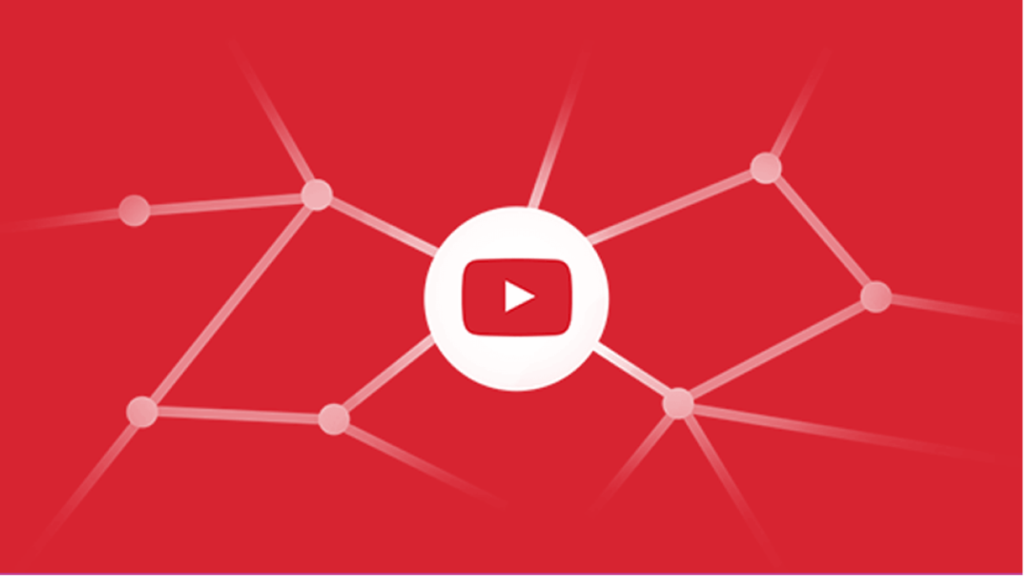 Collaboration with different channels will boost the growth of both channels that plan to collaborate because both will be exposed to a new audience. Furthermore, collaborating with some big names will help you grow your audience quickly. It will be difficult to collaborate with some highly established channels in the beginning, but once you've started making a name for yourself, it would be easier to approach some big names and collaborate with them.
9. Post Regularly:
Don't make the mistake of thinking that taking gaps or breaks between uploading videos to your channel is okay. If this becomes your habit, you will never achieve the desired results. People will stop taking you seriously and perceive you as a casual YouTuber. To gain your audience's trust and attention, you must appear in their feed consistently.
We're not suggesting that you work yourself to exhaustion or that you devote all of your time to creating content. Create a schedule so your audience knows you're following a pattern and will post on these days.
10. Significance of Including a Call to Action: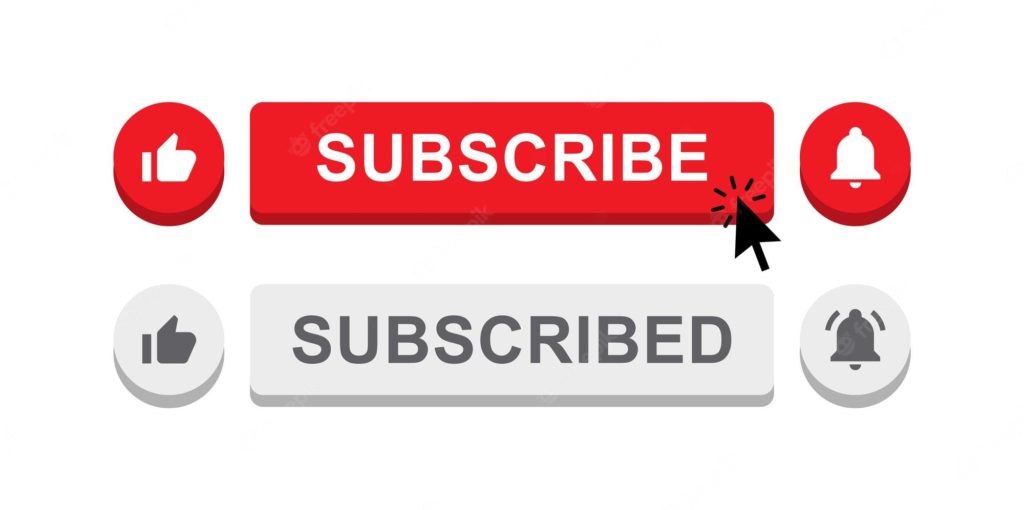 Each of your videos must include a call to action (CTA). You must constantly remind your audience of their responsibilities. Every time you get a new subscriber, it will help to understand what action is expected of him/her. The following are some of the most common CTA's:
Like & Subscribe.
Follow our partner's channel.
Check out this other video.
Start watching this playlist.
Follow us on Instagram.
Visit our website.
Comment below.
It is always beneficial to remind your audience to take a specific action. It will also keep the YouTube algorithm working in your favor.
11. Vigilance: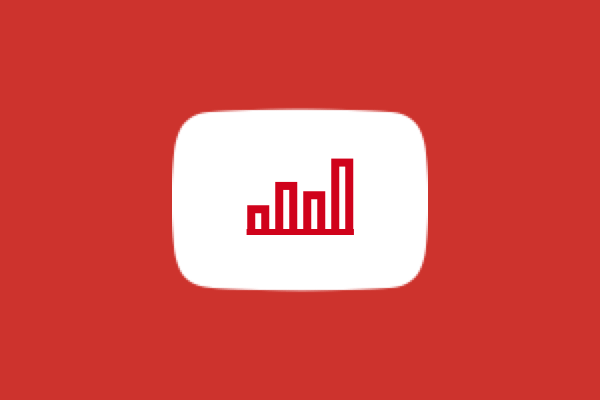 YouTube analytics is the best tool for monitoring your channel insights. Some of them must be checked regularly.
Views: Check to see which of your videos has received the most views. This will assist you in determining what content you should focus on creating to impress your audience.
Video Subscribers: Observe which of your videos has converted the majority of your viewers into subscribers. Some videos will benefit you for a longer period. You may be unaware of it, so keep a track of your previous videos.
New Viewers vs Returning Viewers: Determine whether you're interacting with an old or new audience each time. If you have a new audience every time, you could make an introduction that is friendly to long-term viewers and put it at the beginning of each video.
Traffic Source Types: Find out where your target audience is actually getting to know about you. Are they discovering your videos through the search bar? Suggested videos? Or perhaps the home screen?
Each of these strategies will help you in making your channel a success in one way or the other. Never stop trying. One other thing that you can do is to outsource your content to a trustworthy video editing agency. This will give your channel a more professional appearance, and the results would be evident.
Who else but Editing Machine can you put your trust in with your YouTube channel? We professionally edit your videos so you don't have to. Visit our website for more information about us.